Tailored Covid-19 Business Support from Designated International Trade Advisers
We have over 30 International Trade Advisers who have extensive experience specialised in multiple markets and industries. Having your own designated adviser will support your business quickly return to the international market after the impact of Covid-19.
Support with your international trade strategy post-Covid-19
Numerous North West businesses have now returned to trading overseas by accellerating their digital transformation. Our advisers are experts in digital marketing, e-commerce, international supply chain and logistics as well as finance. They will be able to support you with creating a return strategy or a reimagine strategy to help you get back on your feet.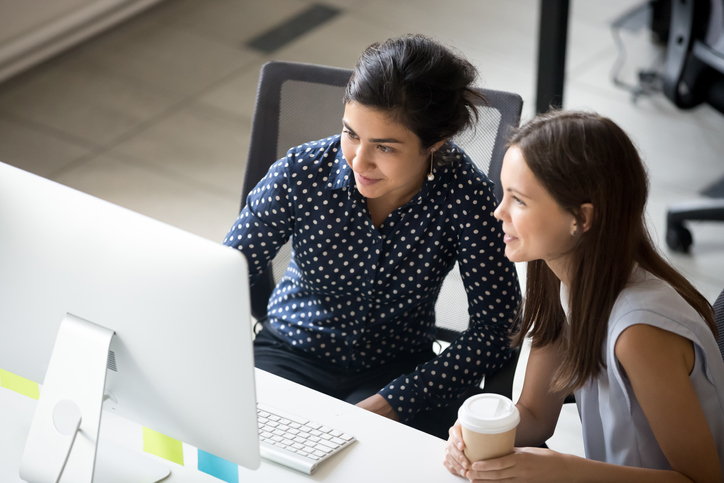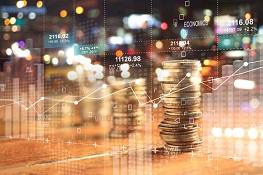 Finance Support
Our advisers can give you personal guidance to apply for Coronavirus Business Interruption Loan Schemes as well as Business Bounce Back Loan Schemes through our accredited partners.
We have a network of financial partners including Growth Company Business Finance, GC Angels to help you apply for these loan schemes. We can also help you with other grants and funding relevant to international trade and export.
Free Events and Webinars
Virtual events and webinars organised by the Department for International Trade to help you get back to trading overseas