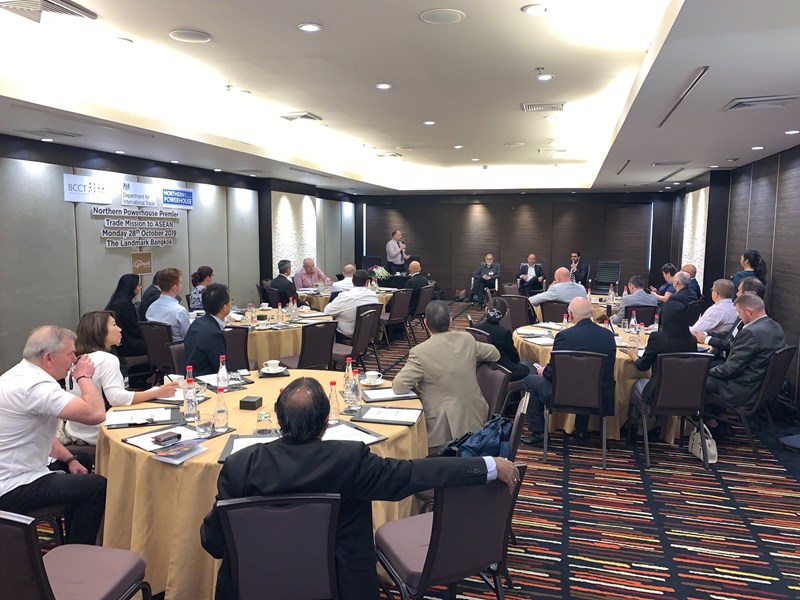 Northern Powerhouse activities
Together with our colleagues across the north of England we deliver several Northern Powerhouse led business visits to overseas markets and key exhibitions throughout the year.
Why take part in Northern Powerhouse activities?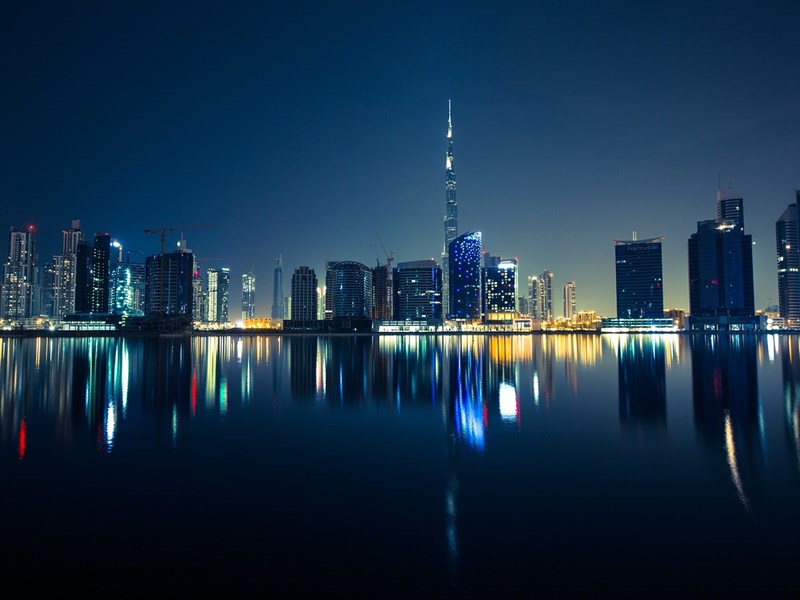 On-demand trade missions
These visits are organised based on the latest demands and enquiries from our businesses. We have trade missions to the most vibrant countries such as Middle East, South East Asia, China, America and more.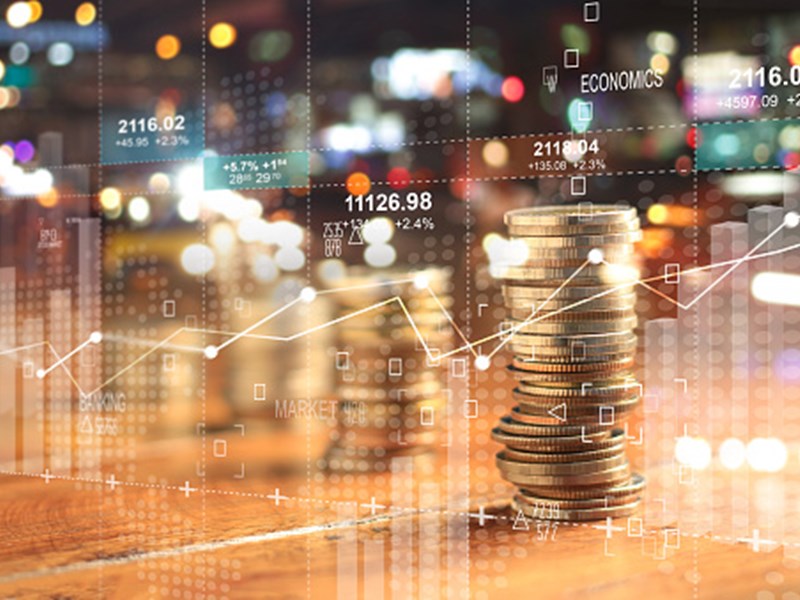 Funding and finance
We also help you apply for grants/funding to help towards the cost of the visits. Funding information can be found here.
Find out more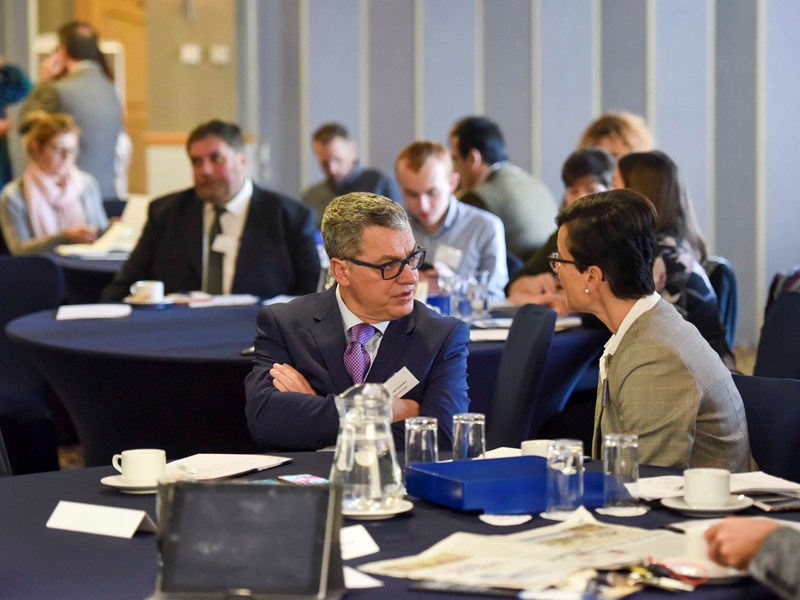 Access to industry networks
You can access business networks and governmental support in the market while visiting with us. Being referred by the Department for International Trade can strengthen your business presence in the country.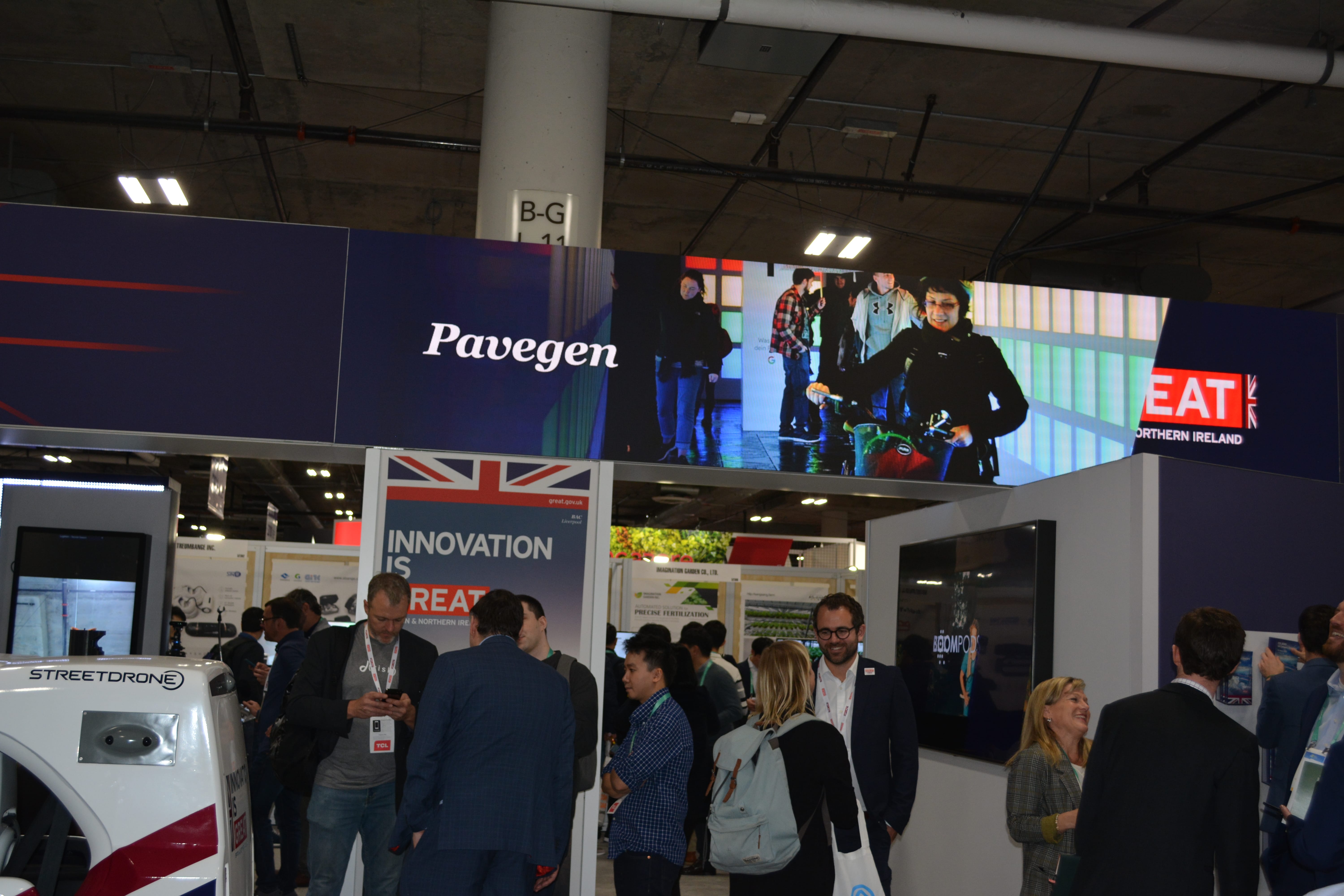 Invitation to global trade events
Numerous of our trade missions are integrated with our presence at notorious trade shows and global exhibitions in different sectors. Joining our trade missions enables you to be presented at DIT's exhibition stall as well as paying many times less to exhibit your products and services at these international trade exhibitions.
Find our upcoming trade missions now
Northern Powerhouse Trade Missions
Still not found what you're looking for?