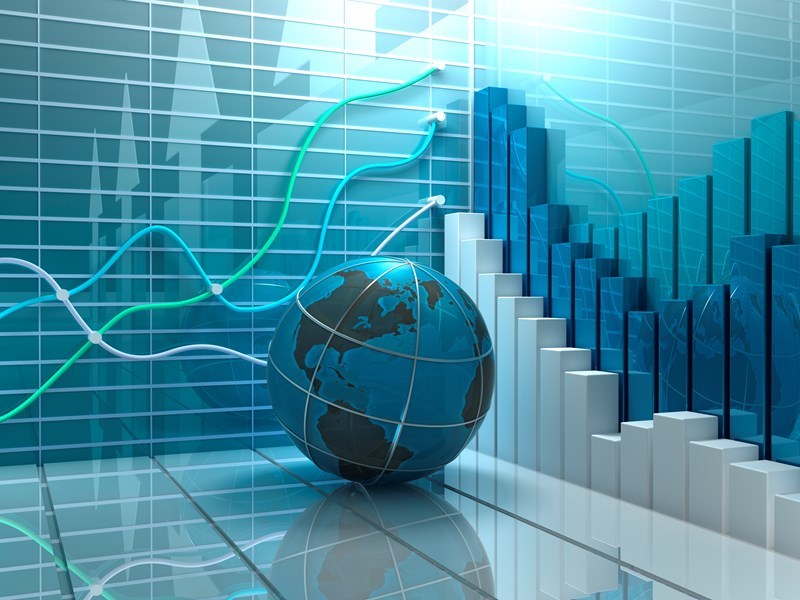 Global Scale-up Programme
The Global Scale-up Programme enables companies to rapidly expand into multiple markets. The programme is funded by Local Growth Fund and delivered in partnership with Department for International Trade, KPMG, DWF, Santander and Manchester Airport.
About the programme
Are you ready to take your business to the next level?
This fully-funded programme has been designed to work with the most innovative and exciting businesses across Greater Manchester who are looking to grow internationally. Do you want to open offices overseas? Find new customers? Recruit internationally? Or export to multiple markets? Then this programme is for you.
The programme provides unrivalled access to international trade and business growth experts, including in-market support in your target overseas markets. The programme runs three times a year, when we onboard up to 30 local businesses giving you a peer-to-peer network of fast-growing businesses to collaborate, knowledge share and network with. It also has a flexible time scale depending on business needs. Our corporate partners are also available to support with your international expansion plans. Making introductions, providing advice and delivering workshops and seminars. Our corporate partners are: KPMG, DWF, Manchester Airport Group and Santander.
Is your business eligible for the programme?
Do you have:
Commitment from company leadership team that international growth is a key goal
At least 3 years UK Trade
15% growth (turnover or staff) over 3 years
Does your business:
Have between 5 and 250 employees
Turnover/funds raised of at least £1million
Have projected 20% year on year growth
If your business meets all the above criteria, you are eligible to apply for the programme
Our partners will be supporting you with your international expansion plan
Our Coporate Partners