Funding for international growth
The types of funding businesses need to innovate and grow internationally and how we help you apply for them
GC International Trade Team open up the opportunities for you to apply for a range of different fundings including export funding, innovation funding and market visit and trade mission funding. Scroll down to find the type of funding your business can apply for.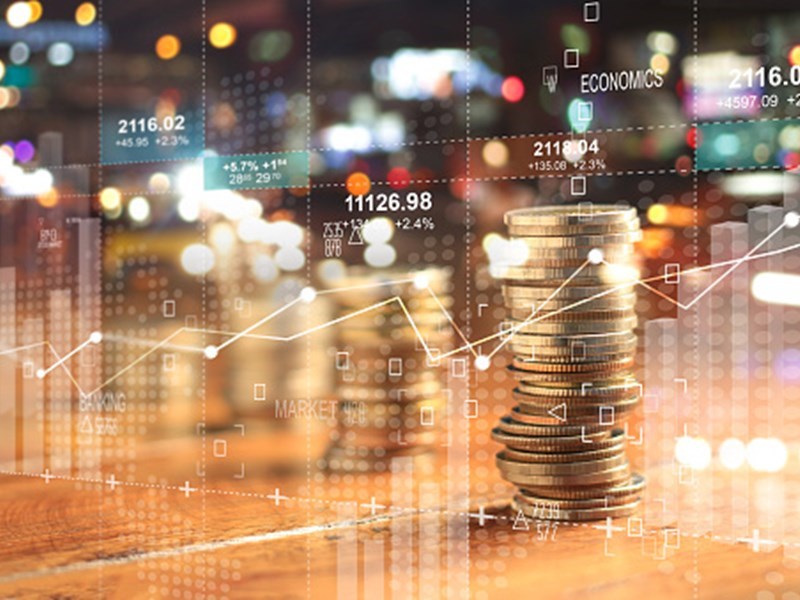 Export Funding and Finance
This funding is available for businesses of all sizes who are looking to export. There are different types of export funding such as export fund from Department for International Trade and European Regional Development Fund; and export finance from UK Export Finance. We can help you access the right type of funding and guide you through the application process to maximise your grant.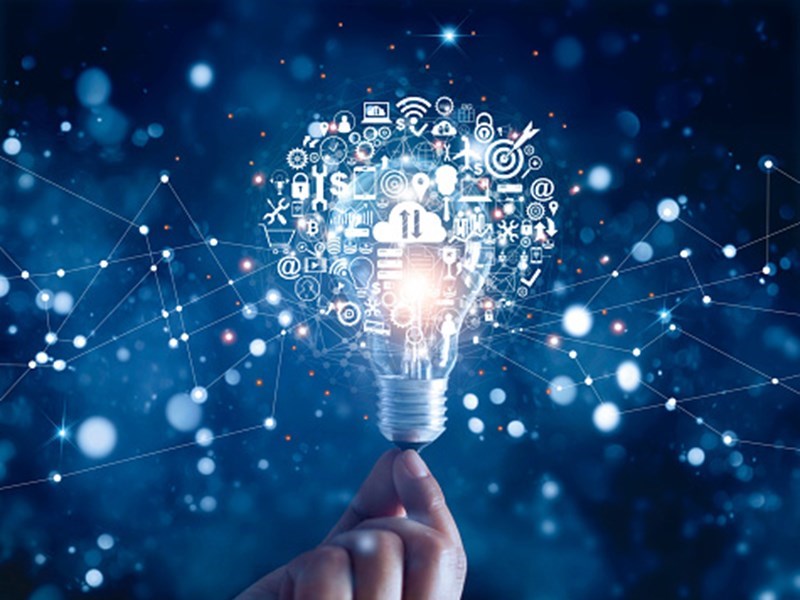 Funding for Innovation
We can help you gain access to hundreds of funding and finance opportunities such as grants, loans and equity investment as well as through Research & Development tax credits available to innovative businesses which are already up and running. Innovation funding is specifically for product and service research and development. Click below so your dedicated advisor could help you identify the right avenue.
Funding for trade missions and exhibitions
We have a range of different programmes that offer you grants and funding for you to participate in trade missions and exhibitions. Your dedicated advisor will help you go through the application process step-by-step to ensure you receive your grant. If you are looking to visit an overseas market or attend a tradeshow/exhibition in the future, contact us now to apply for the funding you're eligible for.
Coronavirus Business Interruption Loan Scheme (CBILS)
The Coronavirus Business Interruption Loan Scheme (CBILS) is a new scheme, announced by The Chancellor at Budget 2020, to support smaller businesses experiencing losses or disruptions to their cashflow as a result of the COVID-19 pandemic.
Under the scheme businesses will be able to apply for up to £5m in the form of business finance products, including term loans, overdrafts, invoice finance and asset finance. This is just one of a number of measures announced by government to support businesses in this trying time. You can find further information about support for public services, people and businesses here
Growth Company Business Finance can support North-West-based businesses with loans of £25,000 - £100,000

Growth Company's Business Finance department is currently set-up to support businesses with small business loans as part of CBILS.
They will be updating this page regularly with further advice and support as it becomes available.