About Global Business Innovation Programme (GBIP)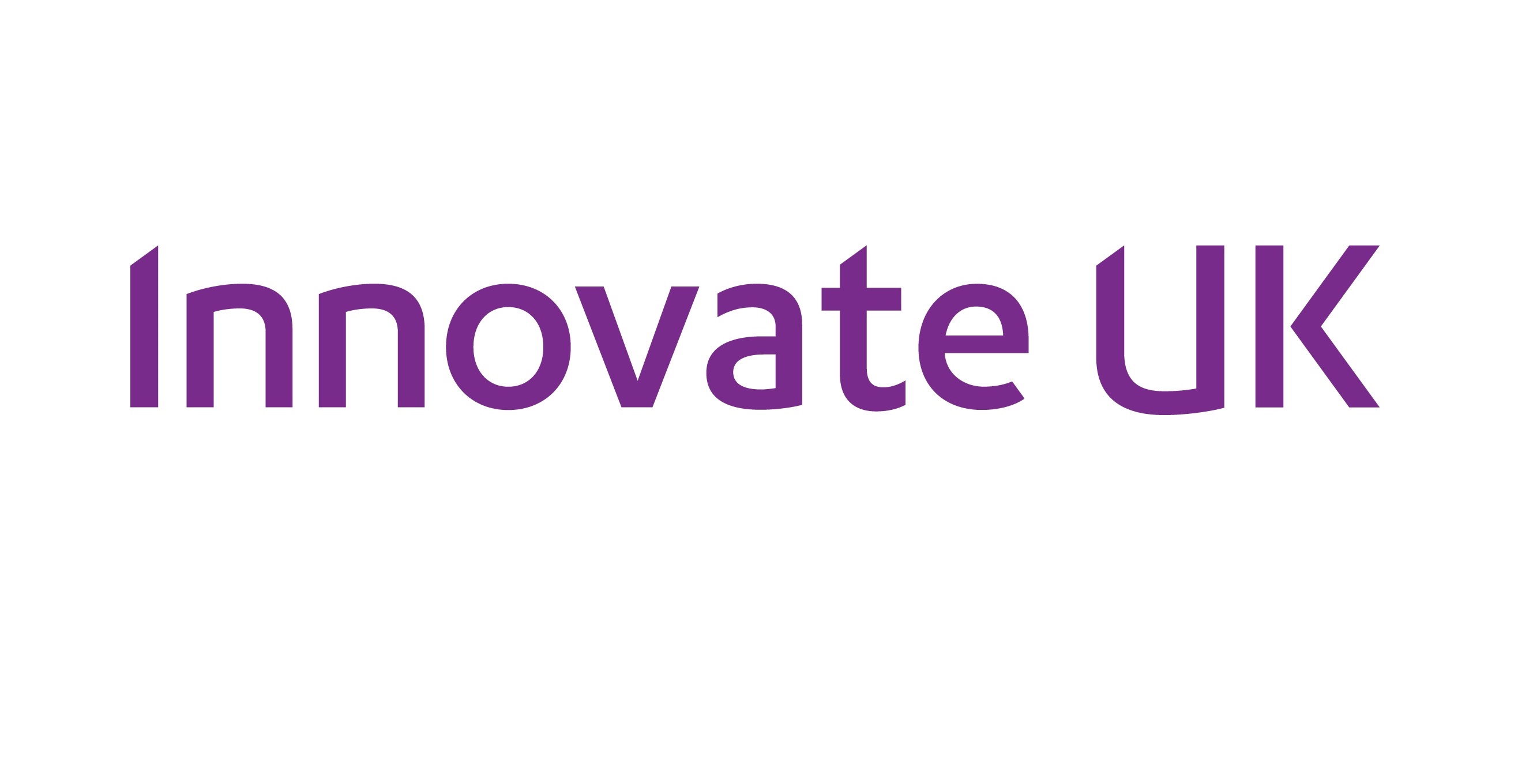 Fully funded by Innovate UK, The Global Business Innovation Programme (GBIP) can support high-growth innovative businesses to develop, explore and exploit the opportunities that exist in specific markets and technology and innovation areas. GBIPs provides the sort of detailed market knowledge, introductions and cultural insight that SMEs would find difficult to generate themselves. The Programme is designed to help innovate companies find R&D partners, build collaborations and explore R&D and innovation opportunities internationally
GBIP comprises three main elements:
• Preparing for the market: expert workshops to cover sector, market, culture, IP, Value proposition, etc.
• Visiting the market: i.e. attend specific conference, site visits, Brokerage events, etc.
• Exploiting the opportunity: bespoke 1-2-1 support from an adviser to help develop and implement an action plan.
Enquire Now
The Global Business Innovation Programme operates on a competitive basis and businesses selected are required to actively participate in all three stages of the Programme. To find out more about the current GBIPs, please click here or email info@eenw.org. We will get in touch as soon as possible to help you apply.