International tradeshow, national and regional awards, commercial visits and more
Featured Events
Due to the Covid-19 outbreak, we have cancelled all our face-to-face and physical events. Please keep an eye out for our coming webinars in response to the Covid-19 outbreak and the need of business support.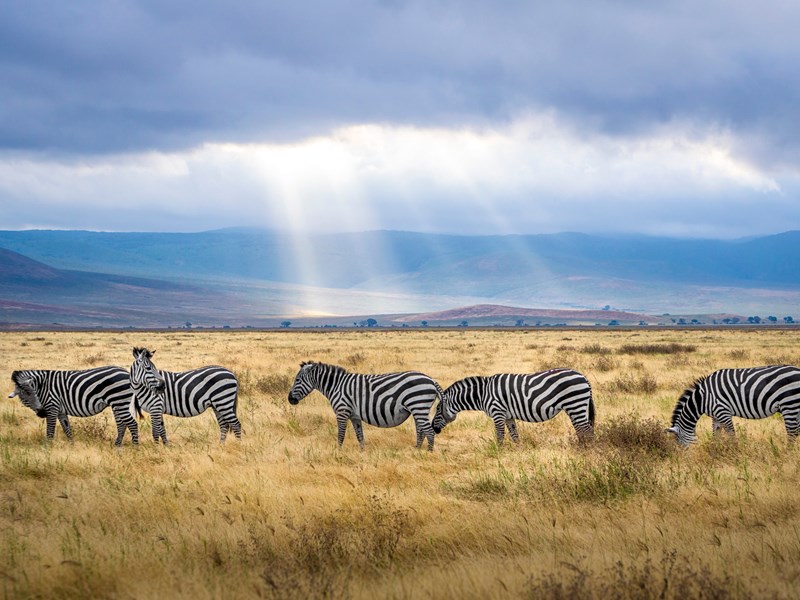 Africa Business Group Meeting - Nov 26
The Department for International Trade North West would like to invite you to the third Africa Business Group meeting. This has been set up to provide information, support and identify trade opportunities in Africa for companies working with DIT in North West England.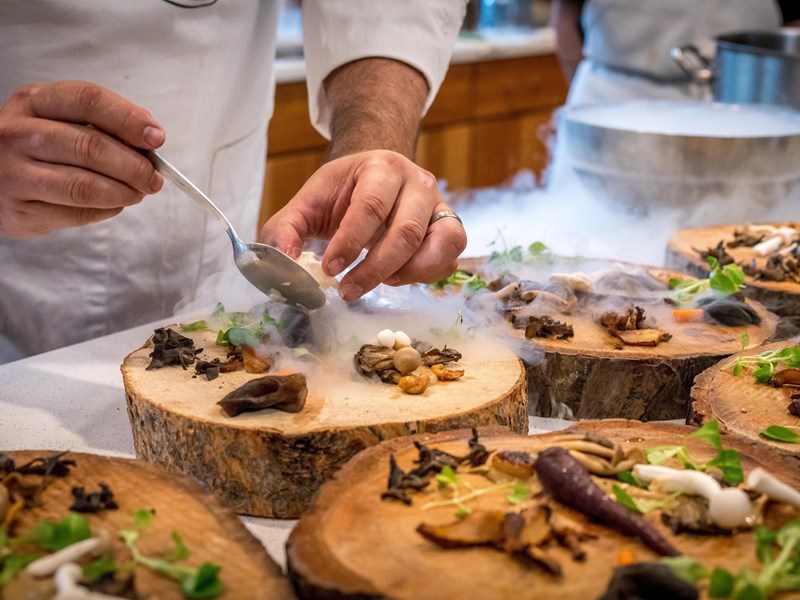 Export Champion Roundtable – Food and Drink Sector - Nov 10
This roundtable will provide you with practical advice on the Energy sector. It will enable North West UK businesses to respond to changes within the sector during and post COVID-19.