International tradeshow, national and regional awards, commercial visits and more
Featured Events
Due to the Covid-19 outbreak, we have cancelled all our face-to-face and physical events. Please keep an eye out for our coming webinars in response to the Covid-19 outbreak and the need of business support.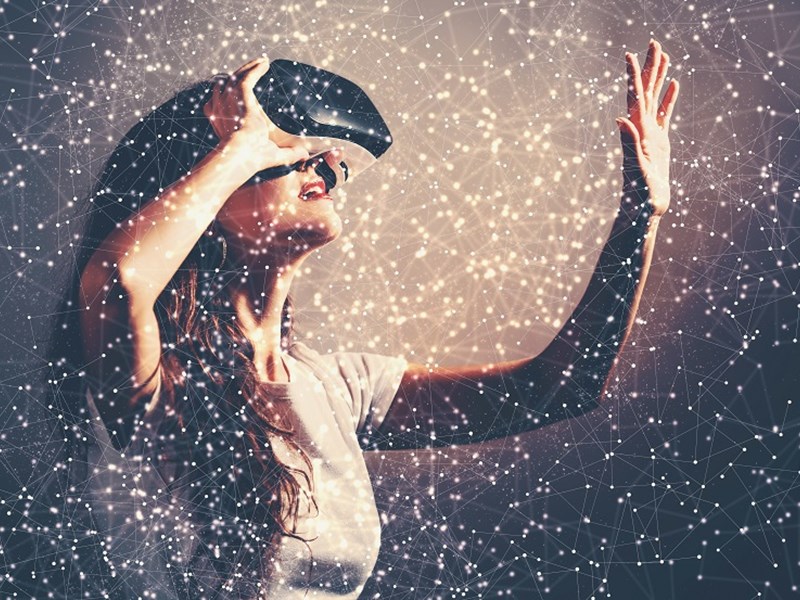 Doing Business in Indonesia - Virtual Event - July 15
Join Department for International Trade along with the British Chamber of Commerce in Indonesia for this Northern Powerhouse focused webinar highlighting the opportunities available in the biggest market in the Southeast Asian region, with a particular focus on technology and digital sectors.