International tradeshow, national and regional awards, commercial visits and more
Featured Events
Due to the Covid-19 outbreak, we have cancelled all our face-to-face and physical events. Please keep an eye out for our coming webinars in response to the Covid-19 outbreak and the need of business support.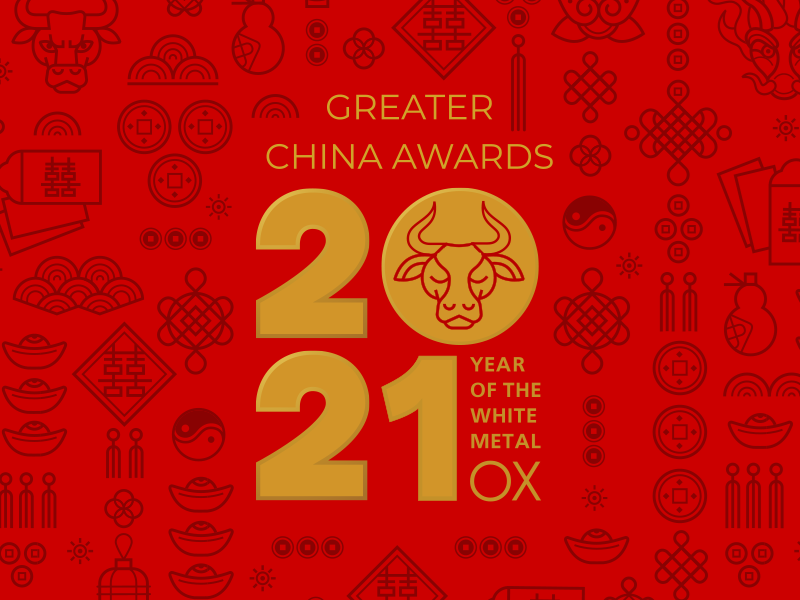 Greater China Awards 2021
This event is to celebrate the success of North West businesses trading with mainland China, Hong Kong, Macau and Taiwan.