About Growth Company International Trade
Growth Company International Trade is a subsidiary of The Growth Company. We have delivered International Trade Services to thousands of North West companies since 2007.
This is on behalf of the Department for International Trade, Enterprise Europe Network, European Regional Development Fund and British-American Business Council. We have helped companies of all sizes to realise their international trade potential, encourage export opportunities and growth into global markets.
Funded support for international growth
How can we help?
Still not found what you're looking for?
Hear from our clients
Testimonials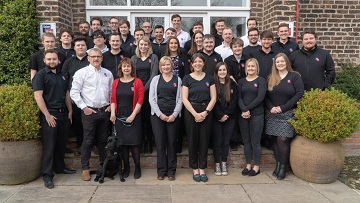 I'd encourage others to make the most of the wealth of export support available through DIT. It can open doors for businesses like ours trading overseas – if we can export around the world, others can too.
- Co-Founder, Maria Sarkar
Read more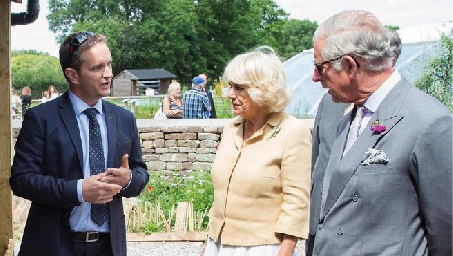 North West International Trade Team has been helpful to us from helping us communicate with foreign governments about the legality of exporting units with VPN systems, to negotiating the complex trading routes of South Sudan and advice on letters of credit, certificates of conformity, etc.
Direct Access
Our business has grown 400% in the past 12 months. We've now signed a new lease for new offices in the UK. We've also opened up an office in Dubai with full-time staff out there thanks to North West International Trade Team.
- Founder, Steven Mifsud
Read more
Networking, market and sector-focused events for businesses
Upcoming Events
Latest business news and thought leadership pieces on international trade, innovation and more
Our Insights