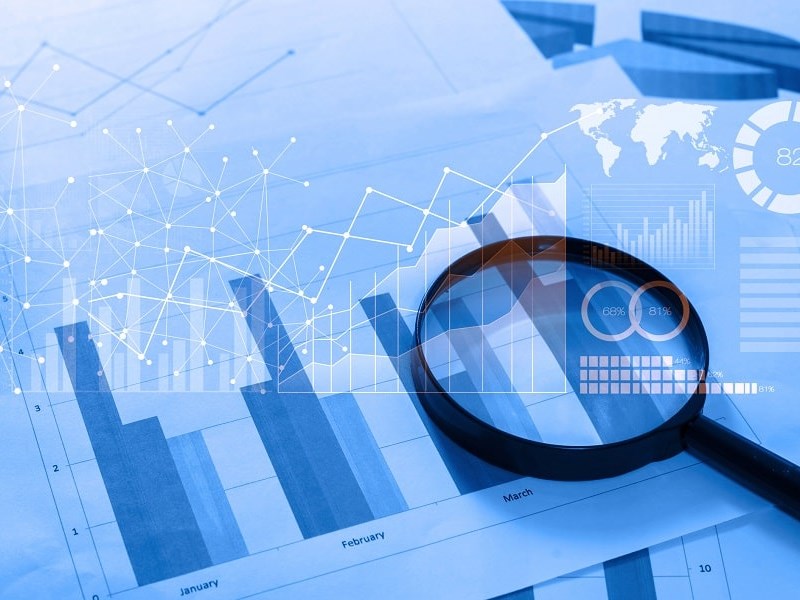 International Market Research
Our comprehensive face-to-face and desk-based market research services deliver bespoke and tailored insights into which countries may provide the best opportunities for your business. Our international market research is offered to all North West businesses who are looking to enter a new market.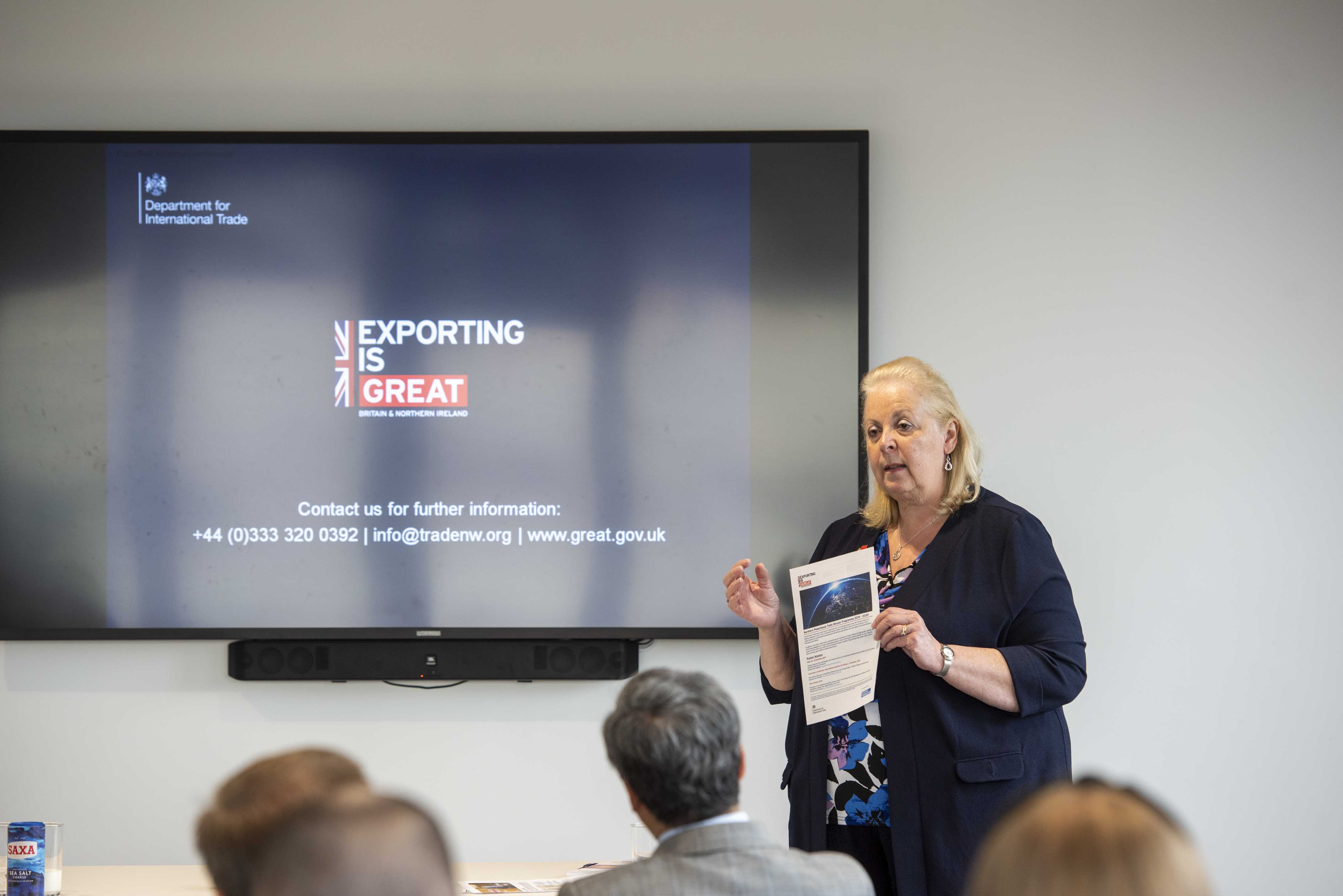 Expertise and Personalised Services
Our market research is conducted by industry experts who have years' experience trading in the market. They will also be working with you on a one-to-one basis. They will be able to find the information you need about the market to suit your own business needs.
Within our market research, we provide cultural insights, essential information on the country's legal system and customs that might affect your market entry.
Exclusive access to industry knowledge
We will be able to access the exclusive market research database provided by governmental departments. We also have a network of industry experts all around the world who work at Department for International Trade overseas, embassies or other trade organisations. This enables us to access their expertise and industry network through internal communication.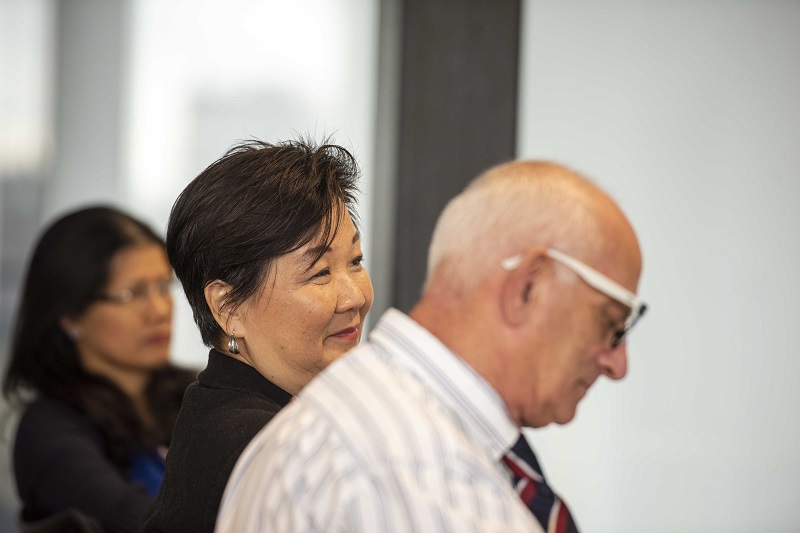 View our previous market research projects and how they helped our clients
Our Work
Need a market research conducted?
Contact us to speak to our advisers today about your market research needs