Seminars & Masterclasses
You Can Export workshops, Innovation seminars and more. Browse our range of workshops for businesses and book one for yours today.
Trade missions and international exhibitions slots. Browse and express your interest today.
Trade Missions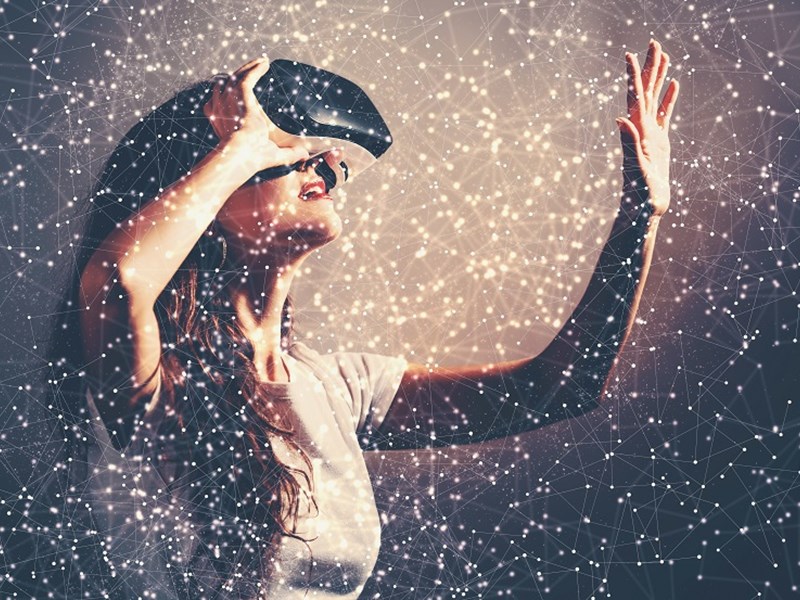 Virtual Northern Powerhouse Technology Trade Mission to Indonesia
This is a virtual trade mission to explore business opportunities in Indonesia for innovative tech companies based in the North of England, organised by Department for International Trade and Northern Powerhouse.

Virtual Northern Powerhouse Mission to CIIE 2020 - Nov 2020
The Department for International Trade (DIT) are pleased to invite innovative food and drink businesses looking for new markets, to participate in this virtual Northern Powerhouse trade mission to China Internaional Import Expo 2020 in Shanghai