International tradeshow, national and regional awards, commercial visits and more
Featured Events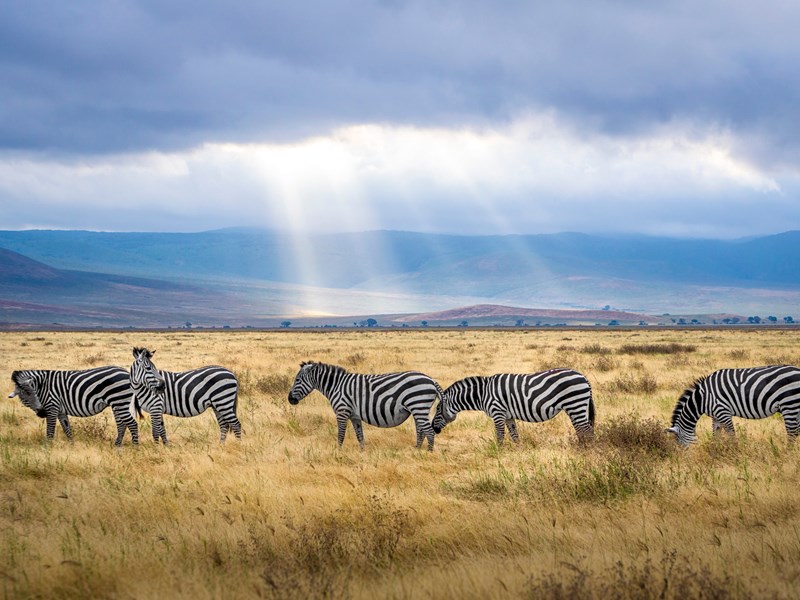 Africa Business Group Meeting - Nov 26
The Department for International Trade North West would like to invite you to the third Africa Business Group meeting. This has been set up to provide information, support and identify trade opportunities in Africa for companies working with DIT in North West England.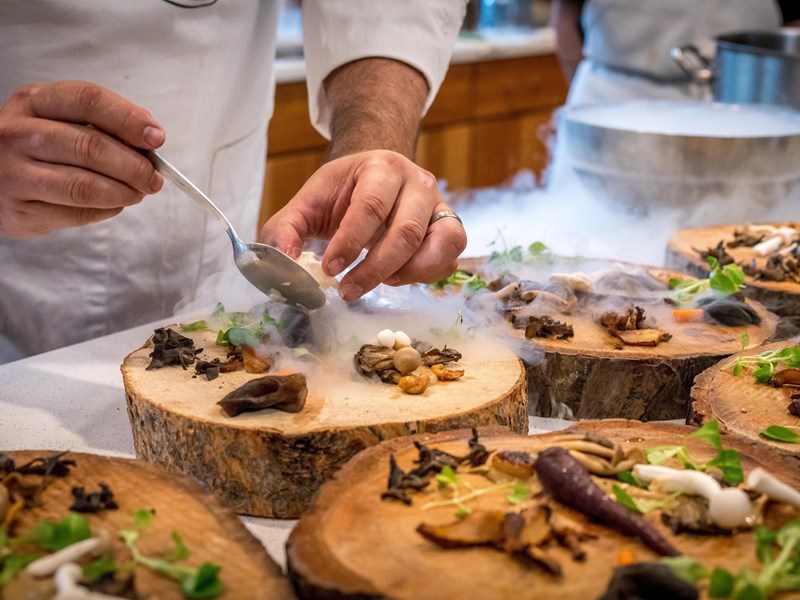 Export Champion Roundtable – Food and Drink Sector - Nov 10
This roundtable will provide you with practical advice on the Energy sector. It will enable North West UK businesses to respond to changes within the sector during and post COVID-19.
Seminars & Masterclasses
You Can Export workshops, Innovation seminars and more. Browse our range of workshops for businesses and book one for yours today.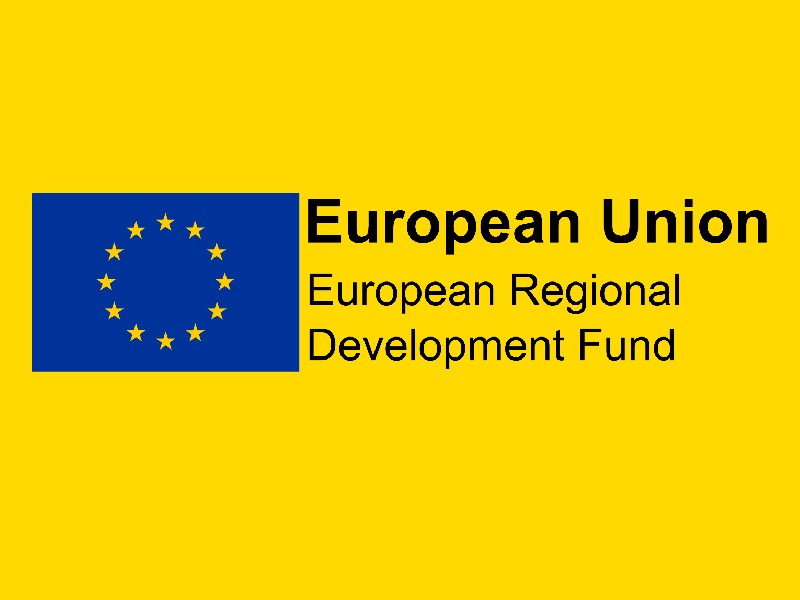 ERDF Developing International Trade Online Workshops
The workshops are fully-funded by European Reggional Development Fund, aimed at businesses which are new to international trade to provide guidance and advice to help you kickstart your international growth.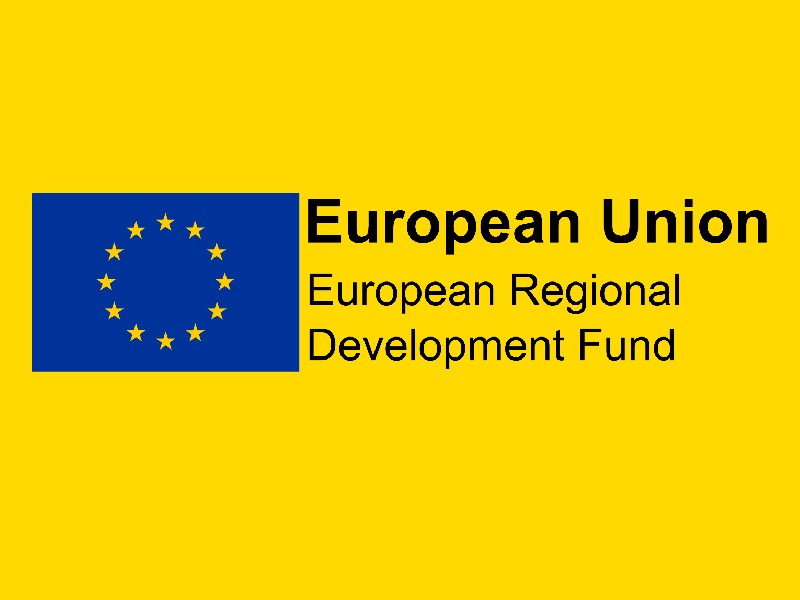 Growing Your Business Internationally Workshops - Dec 04 - 07
Join this programme of 2 full day workshops to learn about developing sales overseas, researching new opportunities, finding new partners and customers, and ensuring you get paid.
Trade missions and international exhibitions slots. Browse and express your interest today.
Trade Missions