International tradeshow, national and regional awards, commercial visits and more
Featured Events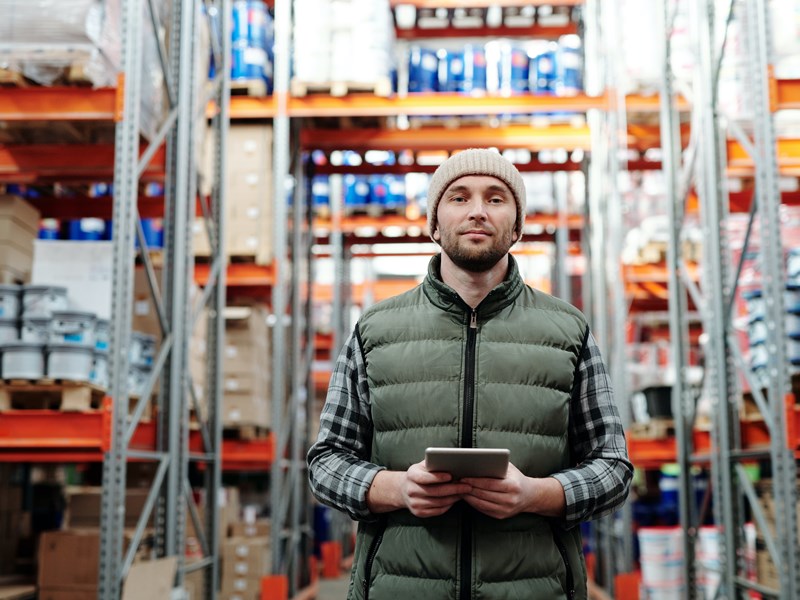 Fulfilment Webinar
Attend this webinar with DIT Export Champion Fulfilmentcrowd to hear about why UK businesses are using fulfilment warehousing facilities, and how they could help you increase international export sales.

Norwegian Energy Sector
Explore opportunities in the Norwegian energy sector for Northen Powerhouse companies and find out more about The Department for International Trade's (DIT) upcoming trade mission programme to Norway.
Seminars & Masterclasses
You Can Export workshops, Innovation seminars and more. Browse our range of workshops for businesses and book one for yours today.
Trade missions and international exhibitions slots. Browse and express your interest today.
Trade Missions