Lancashire and Cumbria Team
The Lancashire and Cumbria Team cover all the businesses within the Lancashire and Cumbria region.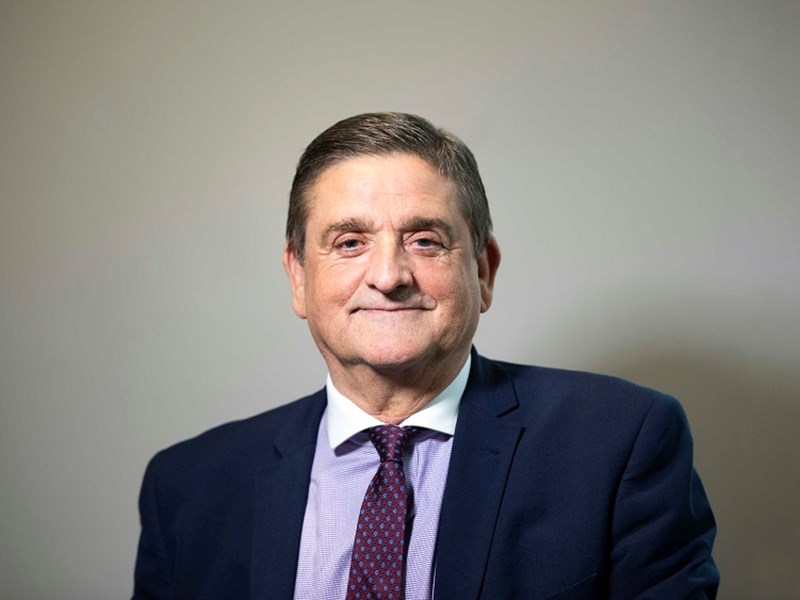 David Wright
Obtained BA (Hons.) Degree from University of Wolverhampton in Modern Languages and European Studies.
Worked in logistics in various Sales & Management roles over a 30 year period. Worked for last 10 years as Business Adviser initially with Enterprise Europe Network then as ITA with UKTI / DIT North West.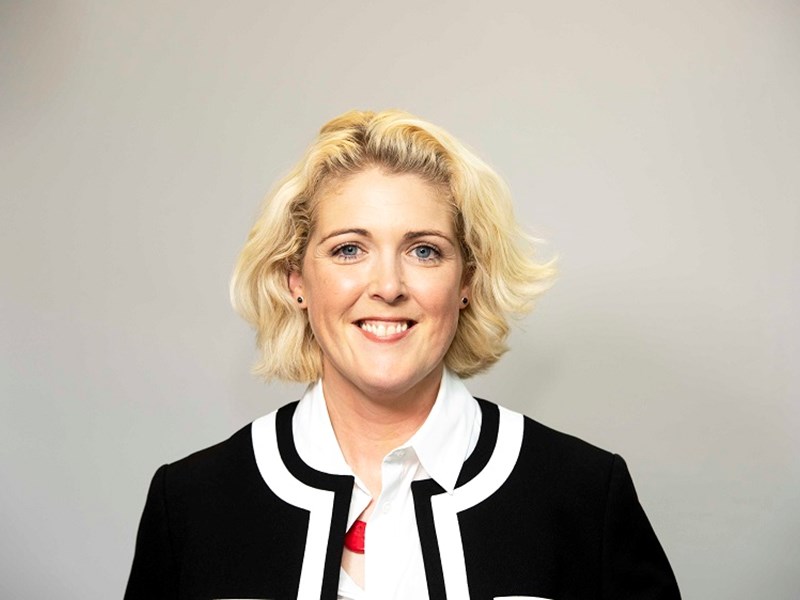 Tiffany Solender
Having launched and grown successful businesses internationally across different sectors over the past 13 years, her commercial experience enables her to provide practical advice and solutions for businesses.
She has gained experience of product development /IP protection and certification for the overseas markets.
Her practical knowledge of international tradeshows, building relationships with agents/distributors combined with an understanding of cultures enables her to advise businesses from experience.
Greater Manchester Team
The Greater Manchester Team cover all the businesses within the Greater Manchester region.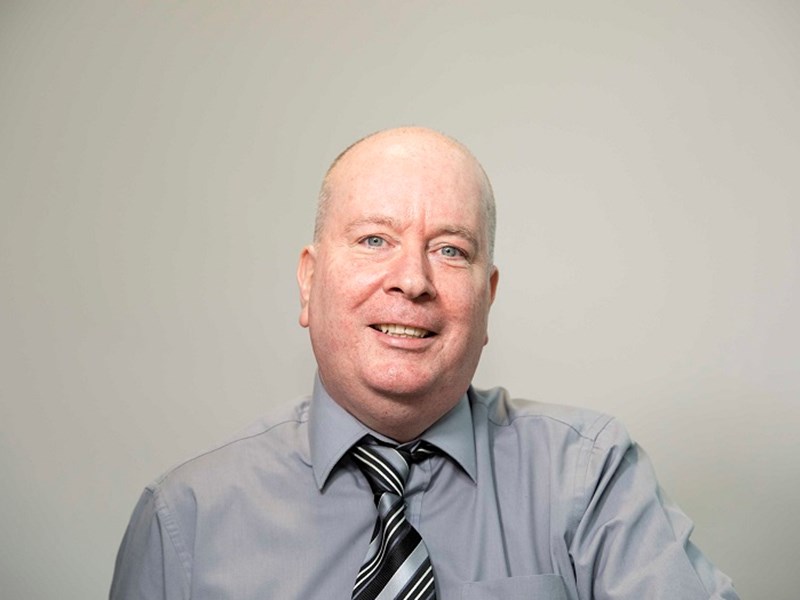 Derek Swan
Derek has been working to support businesses within Greater Manchester as an International Trade Adviser at GC International Trade Team for 7 years. He also has over 20 years working in international trade to provide information and support to businesses. He specialises in Defence and Security sectors and knowledgable in Agents & Distributors, Customs Declarations, E-commerce & Retail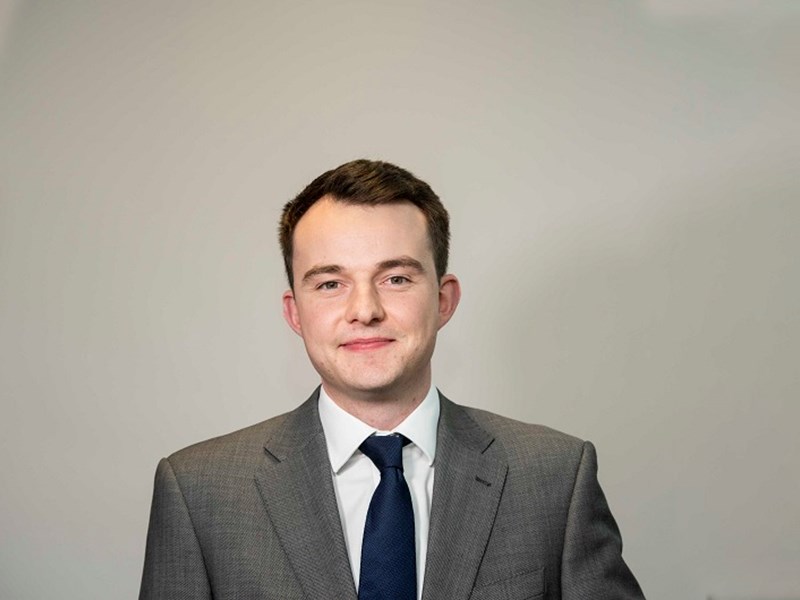 Giles Jones
Giles is an ERDF International Trade Adviser covering the Greater Manchester region. Having previously been employed as an International Trade Networks Adviser at one of the UK's largest Chambers of Commerce, Giles has a strong understanding of the export documentation required to enable companies to get their products to market. Through his Chamber experience Giles has developed a strong network of contacts in bilateral Chambers around the world, particularly in the Southeast Asian region, as well as through the Enterprise Europe Network, for which Giles was employed for two years before joining DIT.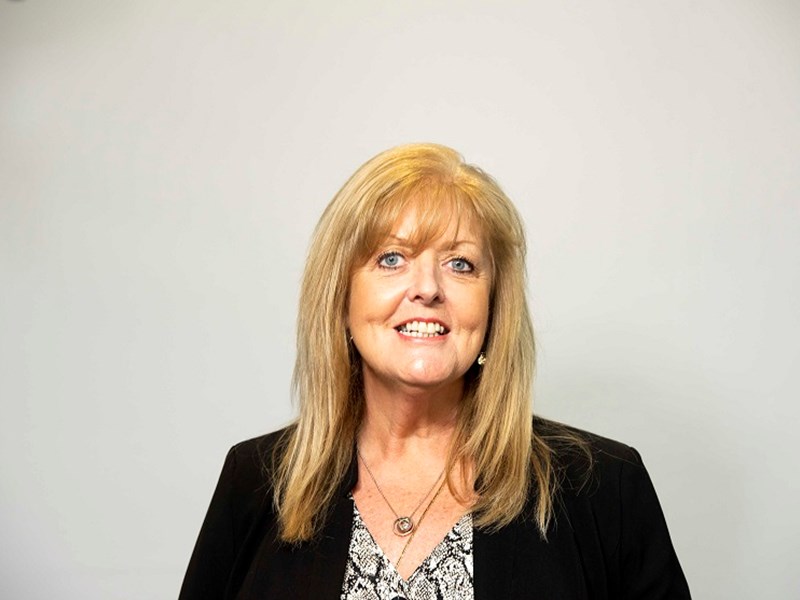 Liz Collier
Her background is supply chain, involved in export integration and coordination management and logistics and shipping management for over 25 years exporting into the Middle East, Africa, Asia, India, Australia, Canada, USA and South America. Liz is passionate about advising and mentoring SME's on market penetration and export best practice. She is highly skilled at advising in Exporting – export strategy, documentation, logistics, planning, hazardous goods, cost control, customs regulations, cross border logistics, shipping, warehousing, truck loading compliance, pre shipment inspections, labelling compliance, seafreight, road transport and airfreight logistics and also Importing – order management, VAT reporting and customs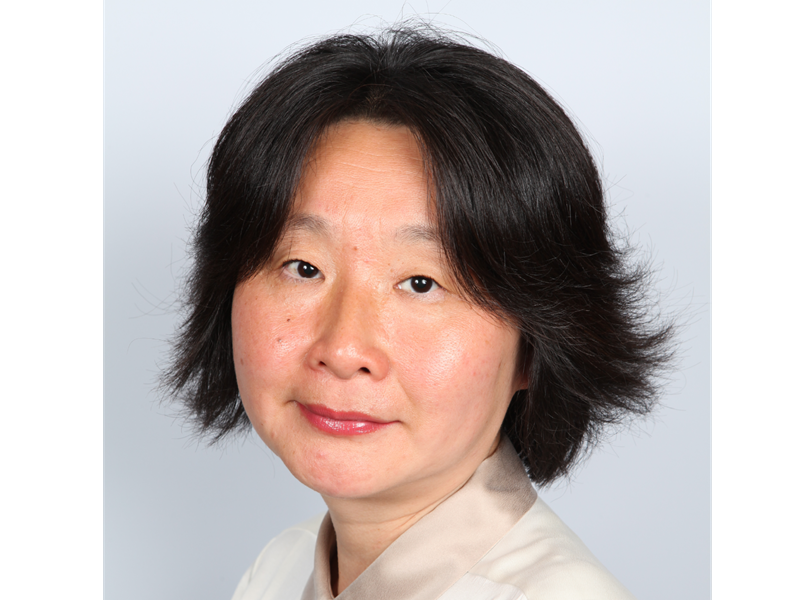 Penny Wang-Orme
Penny Wang-Orme graduated from Beijing Institute of Business and a member of the Institute of Export. She was the first China Trade Manager for Manchester Chamber of Commerce and Industry. Penny is specialising in China trade and has worked across a range of sectors including aerospace, automotive, oil & gas, food and drink and home products for the past 20 years. Penny is the sector lead for the food and drink sector for Department for International Trade North West.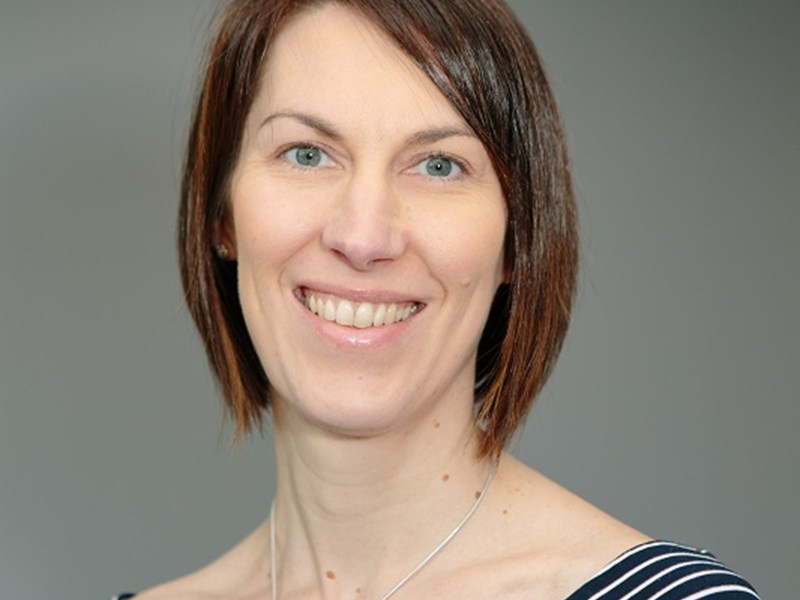 Alexandra Stewart
Alexandra has over 15 years' experience within the Department for International Trade North West. Having studied French and Italian and international business, Alex started as an international trade coordinator organising events, exhibitions and missions. As a Graduate member of the Institute of Export, she became an International Trade Adviser working with clients across all sectors and countries, with focus on the education and training sector and more recently the oil and gas sector.
Cheshire and Merseyside Team
The Cheshire and Merseyside Team cover all the businesses within the Cheshire and Merseyside region. 

Sara Knowles
Operational Team Manager
Sara has over 25 years' experience working internationally in more than 30 countries as a business director, project manager, trainer and business adviser. She leads the Education and Training and Financial and Professional Services in the North West. As an experienced consultant, project manager and CIPD-qualified business trainer, she takes a holistic approach to supporting leaders to achieve their business internationalisation goals with regard to people, operations, finance, products/services, innovation, marketing, sales and communications. Her approach is based on her belief that sustained business success starts on the inside - with strong leadership and people-focused planning and puts this at the heart of her client work.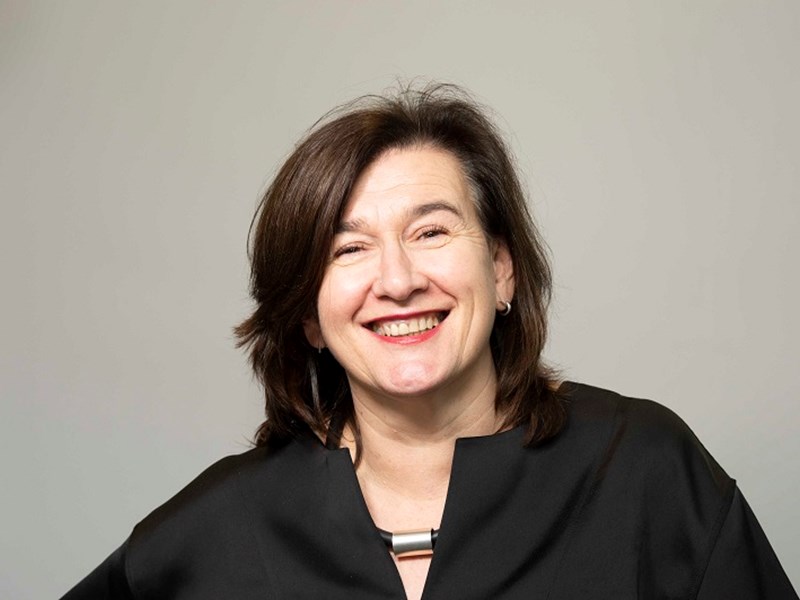 Margaret Bourke
Margaret Bourke is an International Trade Adviser with the Department for International Trade (DIT) in the North West. Margaret has over 25 years international business experience. She worked in Japan for 3 years and has extensive experience in Europe, USA and South East Asia. She speaks Japanese, French, German and Irish along with intermediate Spanish and some Portuguese.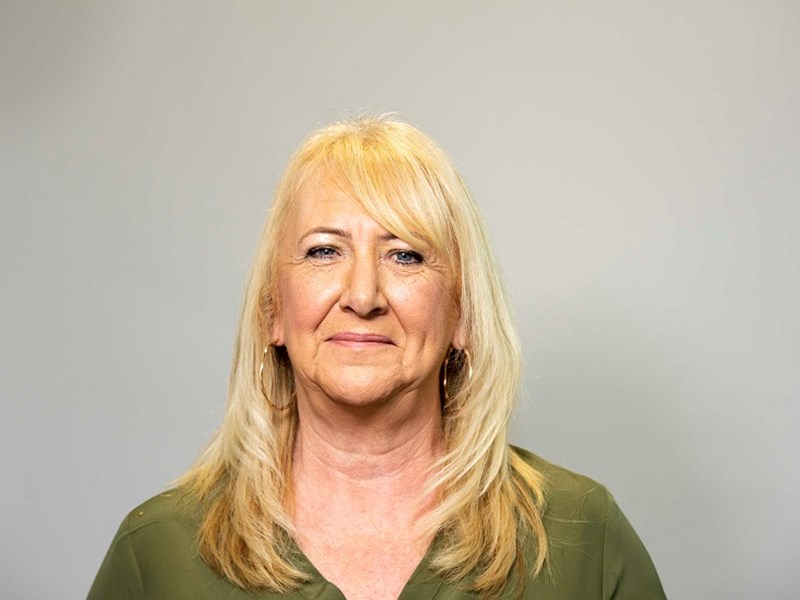 Veronica Dawson
Veronica worked as an Export Manager for almost 20 years in Construction products company, selling materials to over 100 clients in more than 30 countries, mainly those as outlined, and creating all relevant paperwork. Seh has extensive experience in Export Documentation, particularly letters of credit and URC 522, Shipping and Logistics (including IMDG qualified for Dangerous Goods) and a good understanding of agent / distributor agreements.