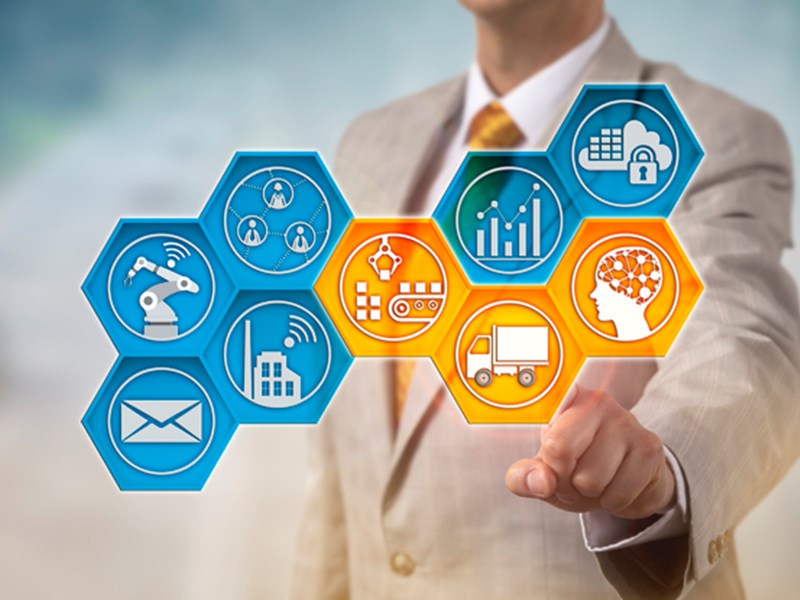 Digital Tools for Exporters
All the tools that exporters need to conduct your research, find your export opportunities and more provided by Department for International Trade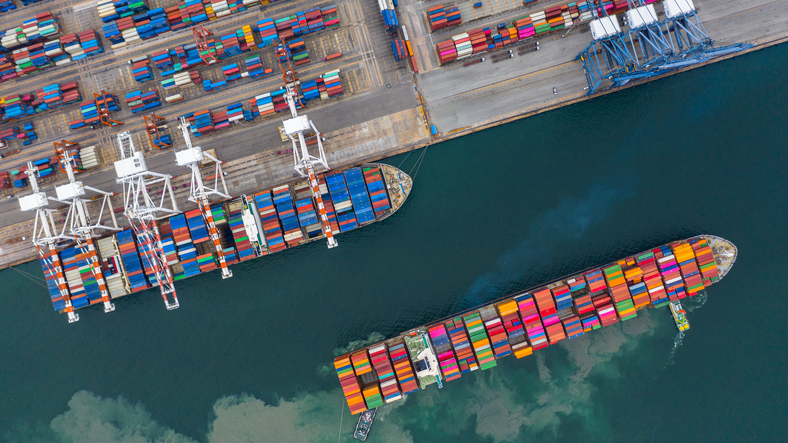 If you're an exporter, this tool is useful for you to keep up-to-date with taxes, tariff info and more including:
A particular country's standards and regulations on specific products
Duty and VAT to pay duty relief schemes if applicable depending on the country
Import licence
your code. For example if you do your own import declarations 
Check How To Export Goods Tool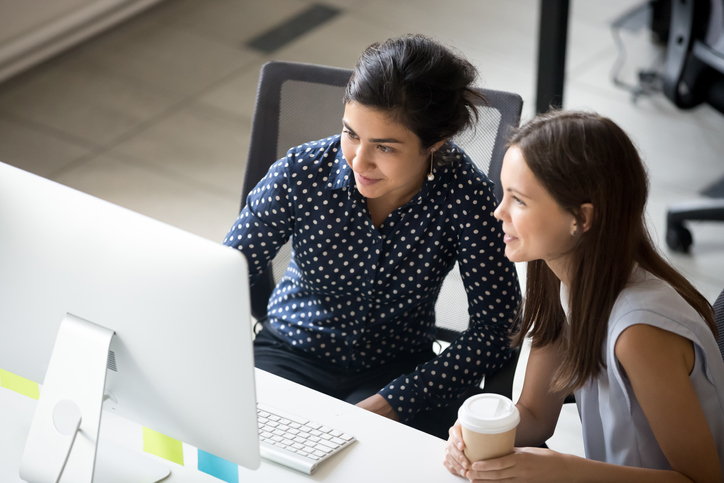 If you are a good exporter, this tool provides you with the most up-to-date information on duties and customs procedures for over 160 markets around the world.
The information provided by the tools is sourced from other government departments such as HMRC and the Department for Environment, Food and Rural Affairs.