What is Innovation to Succeed?
We help companies innovate to succeed internationally.
Our focus is to develop and commercialise new solutions overseas, using management principles.
Services include up to 8 days of 1-2-1 coaching and mentoring support, to selected innovative businesses.
Our innovation experts will help you address challenges that your business may be facing, in the current economy.
Bespoke Innovation Strategies
Our Innovation Specialists will work with you to embrace change and adopt new strategies for growth and sustainable innovation. This will increase R&D innovation capability, secure financing and implement a robust and resilient business model.

Our Business Innovation Programme
What is innovation in business? With the support of your dedicated Innovation Specialist, we will work on critical areas of your business:
Vision and Business Strategy
Improve ambition, leadership, business model innovation and culture.
Collaboration
Global research and technology business collaboration to enable growth and creating jobs.
Innovation Management Process
Techniques to encourage idea generation, develop business innovation, execute new ideas etc.
Intellectual Property
Understanding how to protect, value your own IP and not infringe others. For example, copyrights, trademarks, patents and trade secrets.
Market readiness and alignment
Understand the commercial potential of a product, service or technology. Learn how to build market knowledge.
Developing effective value propositions, marketing strategies, understanding value chain, launching products and technology internationally.
Finance for growth
Identifying and accessing public & private finance and funding, to develop new innovative solutions and grow your business internationally.
Raising funding & finance and increasing turnover.
How to grow through Innovation
With the aim to develop and commercialise solutions overseas, our innovation specialists will work with you to ensure the right foundations are in place for your business.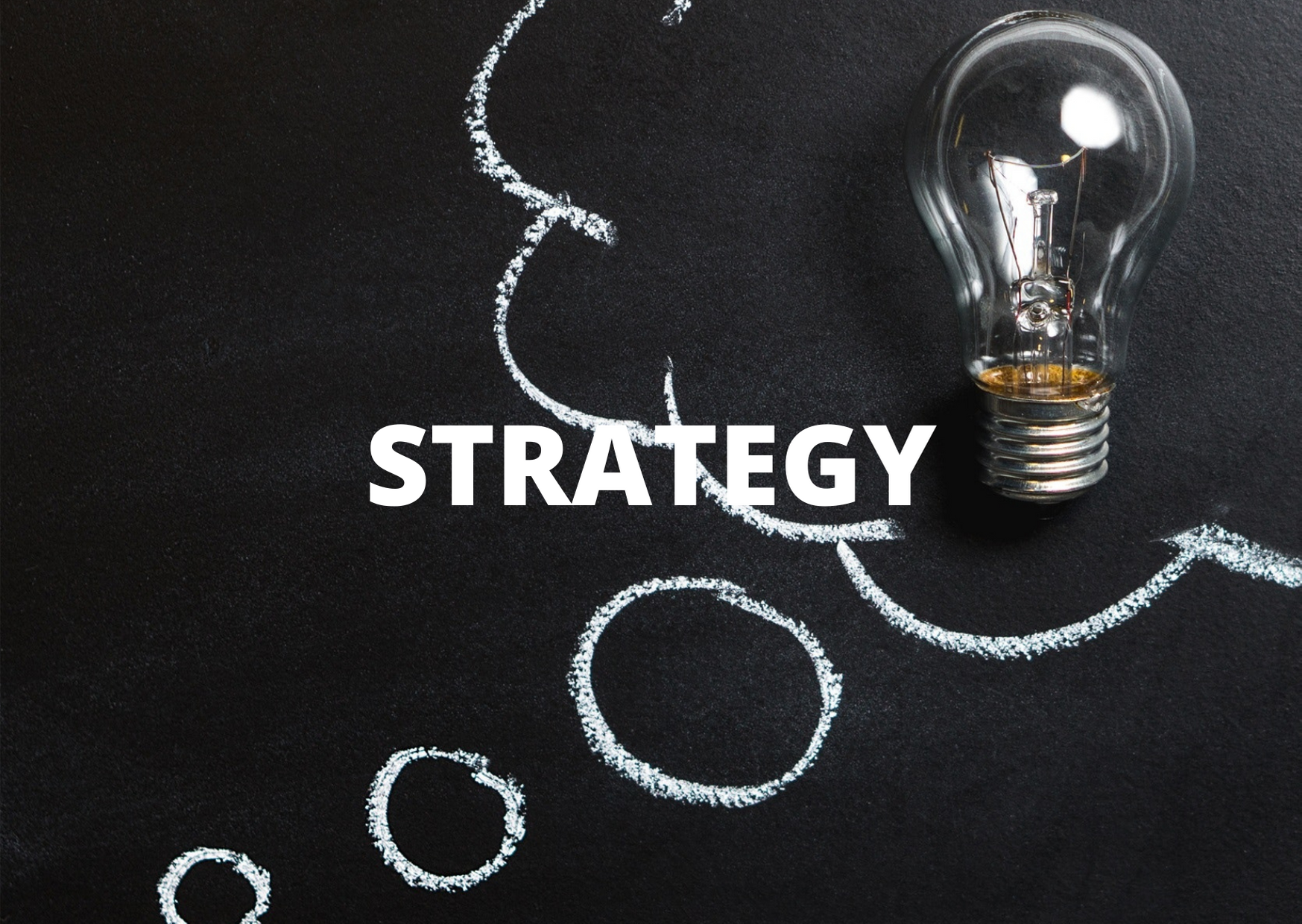 Define the vision of the business
Develop a sustainable business model
Develop compelling value propositions
Set SMART goals and business objectives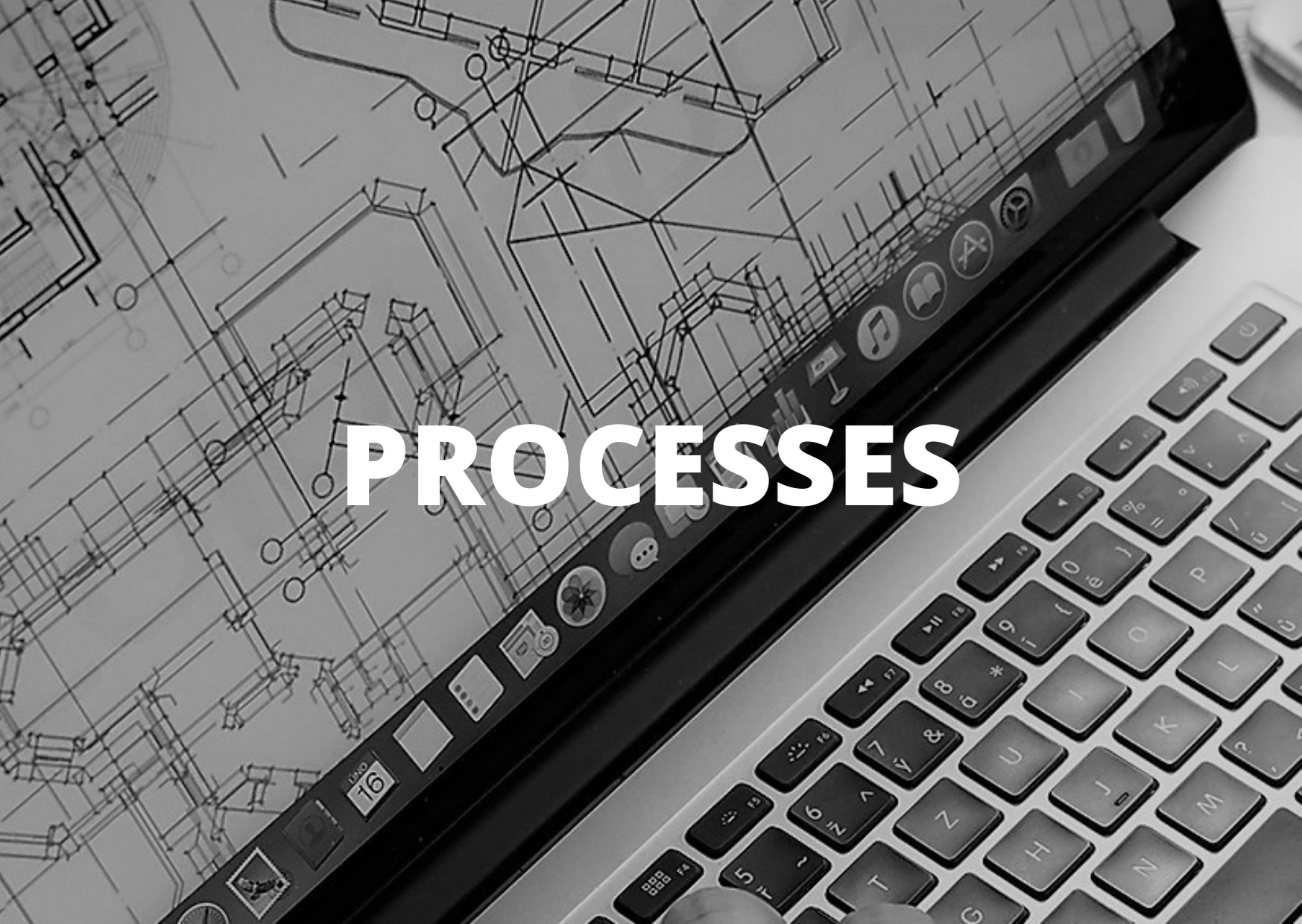 Financial capabilities
Adopt relevant resources
Create the right processes
Monitoring and recording of Intellectual Property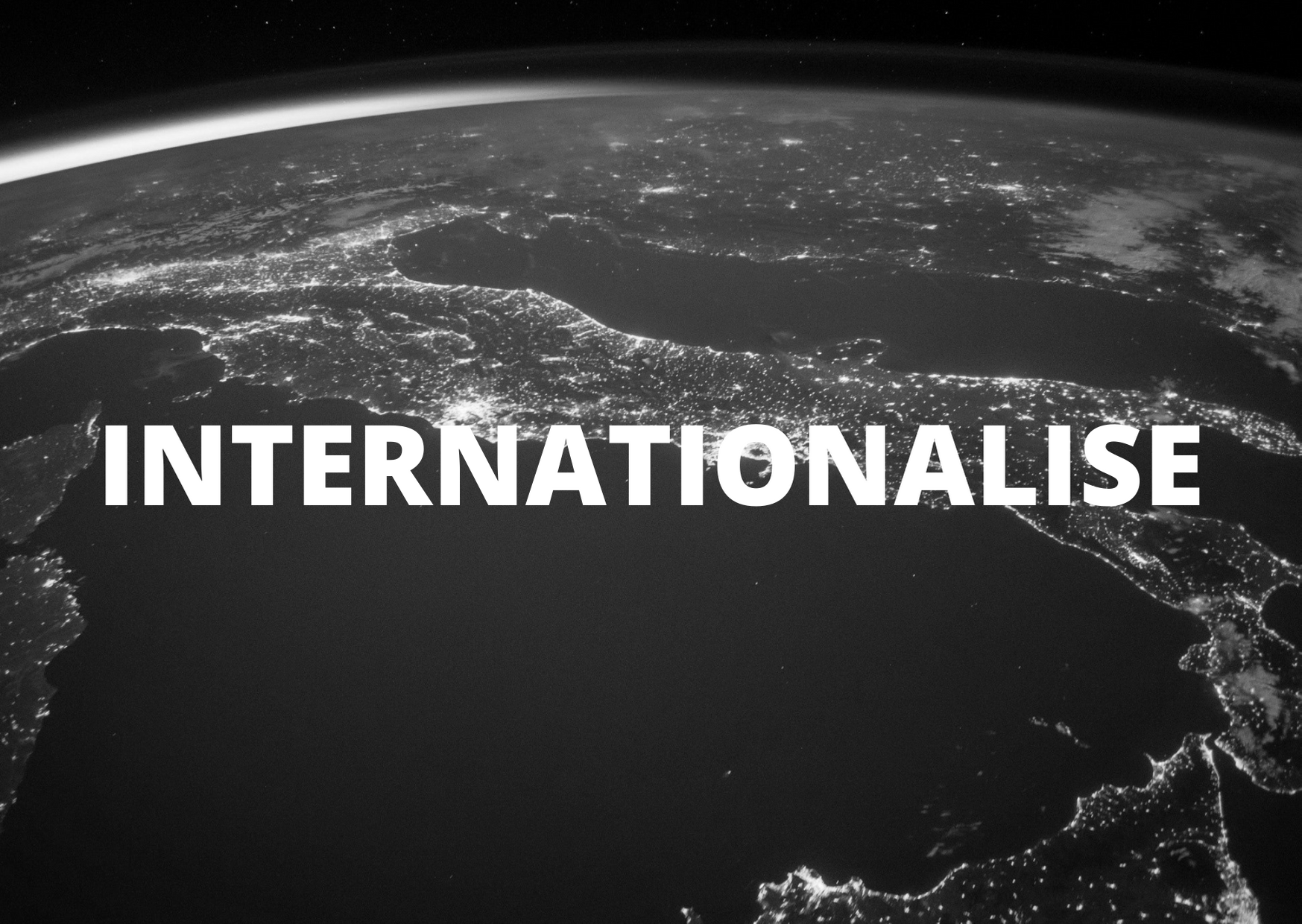 Promote USPs
Identify new markets
Establish the right routes to market
Devise effective marketing strategies
Expected results for innovation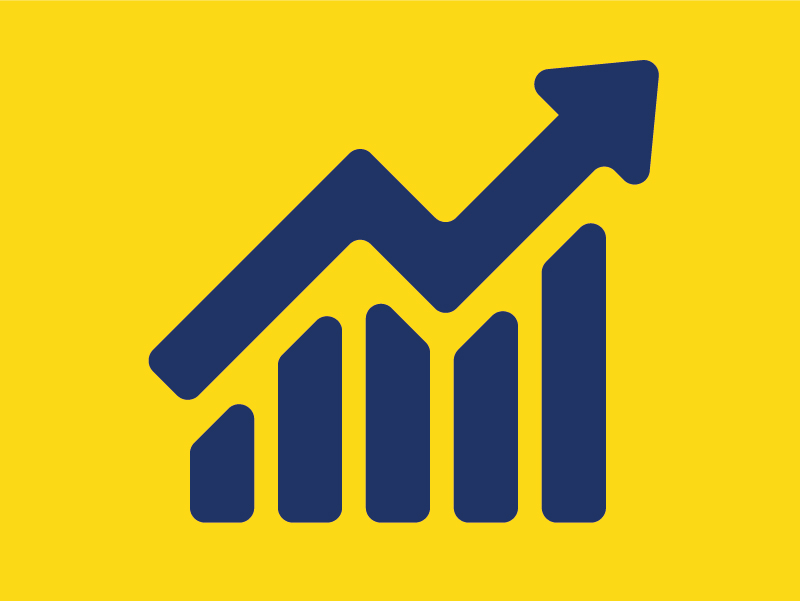 Increasing productivity
Sustaining and creating jobs
Launching products & technology internationally
Raising funding & finance
Increasing turnover  
Fill out an application to find out more
Innovative companies interested in this programme will need to complete an application, which will be reviewed. In order to see change, all participating companies should have the ambition to grow and fully collaborate with their advisor.
Please fill out the form below to express your interest. We will get in touch to help you apply for the programme.