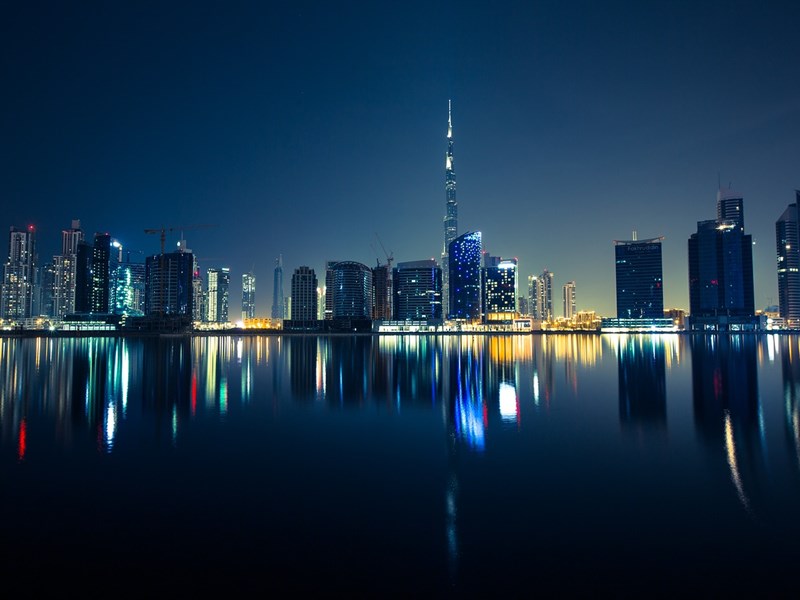 Trade Missions
Scroll down to browse our upcoming trade missions and market visits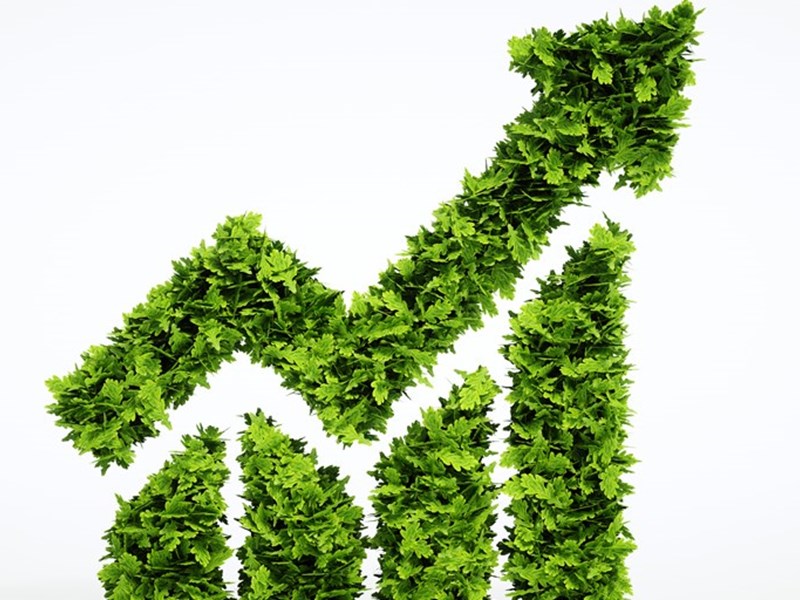 Northern Powerhouse Virtual Clean Growth Trade Mission to Chile
Chile is the UK's third-biggest trading partner in Latin America (Comtrade, 2019). Strong demand for innovative solutions makes it a great first stop for companies new to the region or wanting to enter Latin America.
Trade Missions
Northern Powerhouse trade missions and market visits as well as trade show exhibition slots. Browse and express your interest today.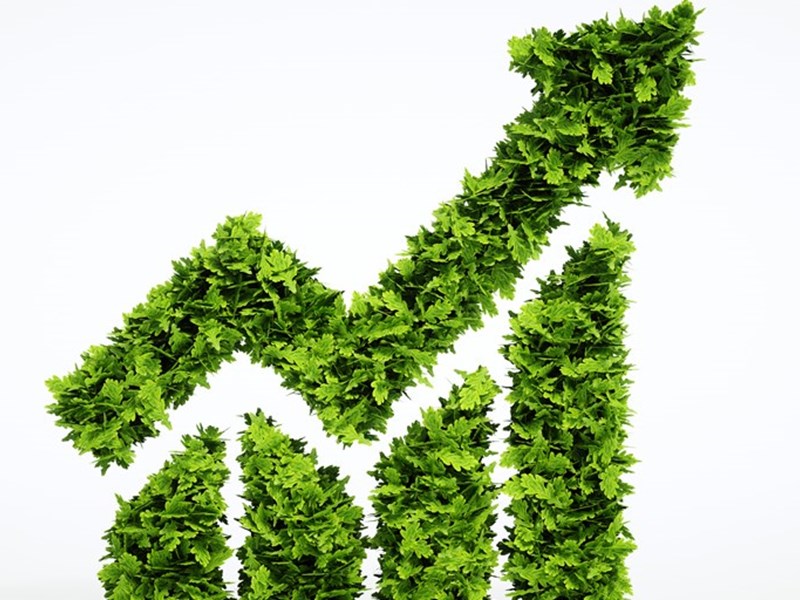 Northern Powerhouse Virtual Clean Growth Trade Mission to Chile
GC International Trade is delivering a virtual trade mission for businesses on behalf of The Department for International Trade to help companies working on the Clean Growth agenda explore Chile as an international market.