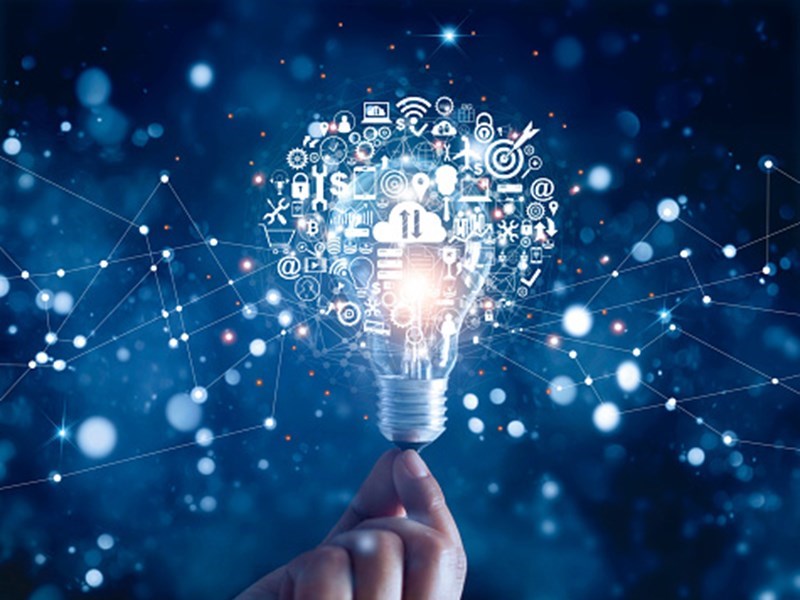 Innovation
Improve the way you develop, manage and commercialise innovative ideas internationally
Did you know that over 50% of new, innovative products and services launched onto the market fail?
Innovation plays a fundamental role in a company's growth nationally and internationally. Innovation doesn't have to be a scientific breakthrough or a drastic change in your business or industry model. Incremental innovation is key to many traditional and innovative SMEs to reduce costs, become more competitive and bring new solutions to new markets and sectors.
Innovation and commercialisation activities are indeed interconnected so they both need to be part of the overall business strategy.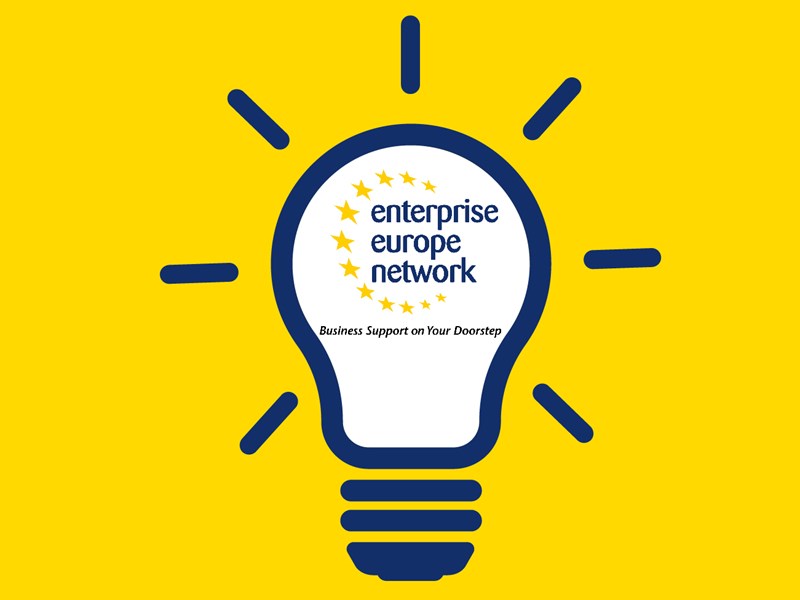 Innovate2Succeed Programme
The Innovate2Succeed Programme is a specialised programme aimed specifically at businesses looking to develop, grow and commercialise their products and services internationally. This programme is fully funded and delivered by Enterprise Europe Network (EEN).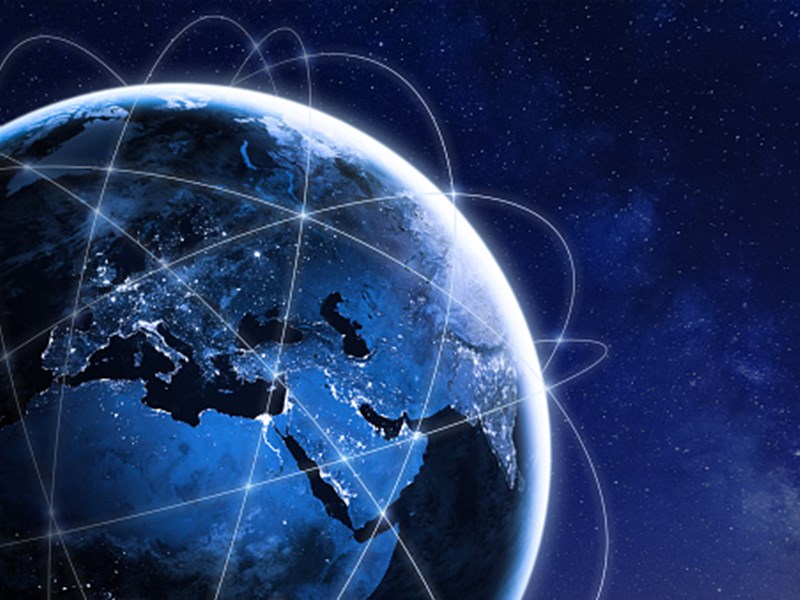 Global Business Innovation Programme
GBIP support high-growth innovative businesses interested in exploring research and technology opportunities in a variety of industries such as renewable energy, smart cities, digital health, agritech and in specific markets as far afield as South Korea, Japan, US, Canada, Brazil, Uganda, etc.
Interested in innovating your products and services?
Contact us to speak to our innovation specialists to see how we can help you maximise your products and services' international commercialising potential