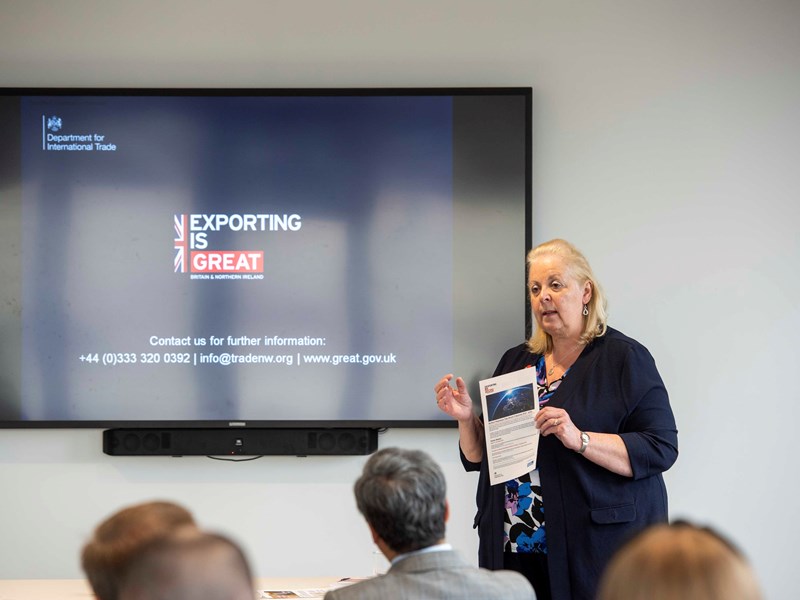 Seminars & Masterclasses
With an annual calendar of events, seminars, masterclasses and overseas visits we enable local companies to gain all the necessary knowledge and skills to take advantage of overseas opportunities.
You Can Export Workshops for businesses, Innovation Seminars and more
Our upcoming workshops and seminars
Our workshops and seminars are designed to meet businesses' different needs. All of the workshops and seminars are fully-funded. Book one for your business today.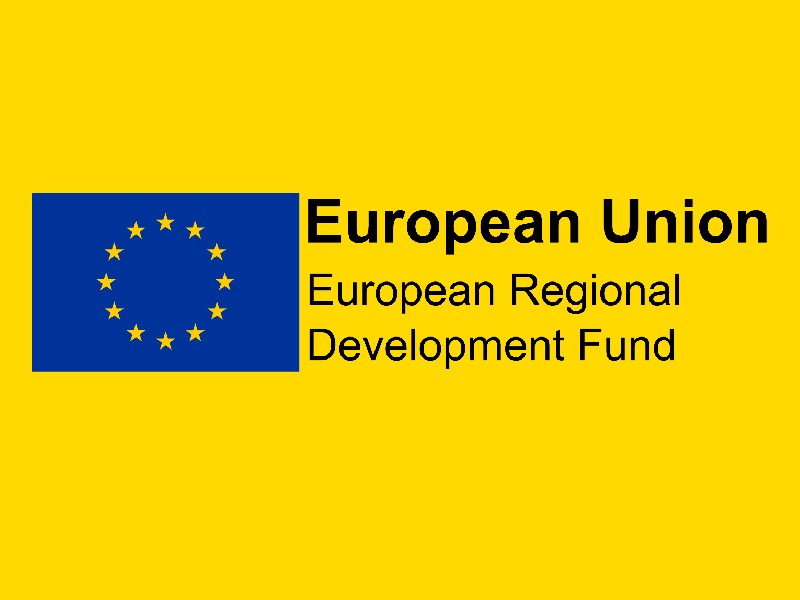 ERDF Developing International Trade Online Workshops
The workshops are fully-funded by European Reggional Development Fund, aimed at businesses which are new to international trade to provide guidance and advice to help you kickstart your international growth.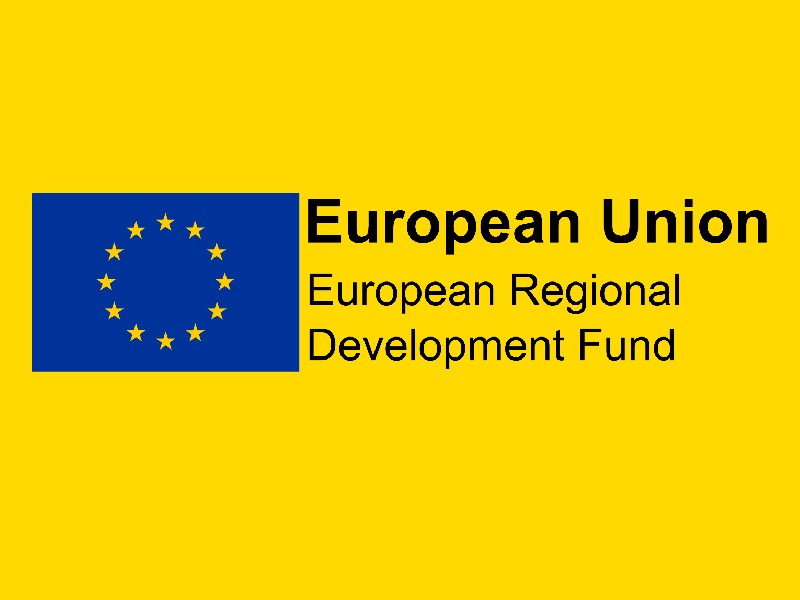 Still not found what you looking for?