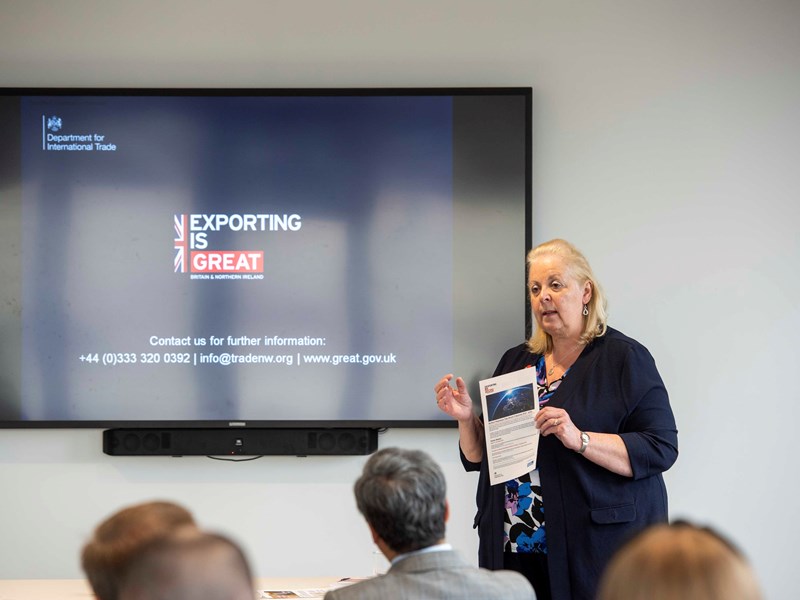 Seminars & Masterclasses
With an annual calendar of events, seminars, masterclasses and overseas visits we enable local companies to gain all the necessary knowledge and skills to take advantage of overseas opportunities.
You Can Export Workshops for businesses, Innovation Seminars and more
Our upcoming workshops and seminars
Our workshops and seminars are designed to meet businesses' different needs. All of the workshops and seminars are fully-funded. Book one for your business today.
Still not found what you looking for?