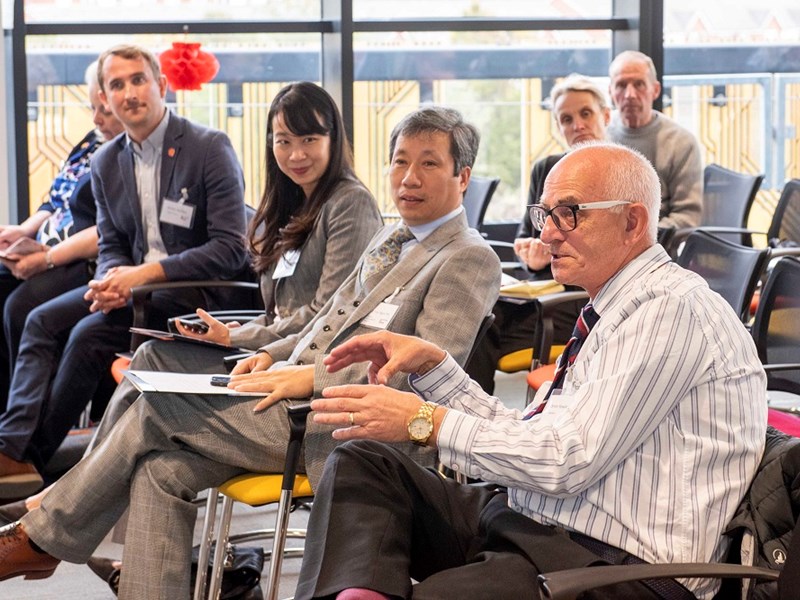 Support for High Growth Exporters
Our service enables ambitious businesses to grow their existing exports. With a structured package of support, tailored to specific business needs, we will help you realise your global potential.
Are you already exporting and looking to enter a new market?
Are you looking to expand your current overseas trading in a particular market?
North West International Trade Team can help you grow above and beyond. We offer a range of export support services tailored to suit your growth capacity:
North West International Trade Services
We help you select the right marketplace where your products or services are on demand.There are also exclusive export opportunities provided by Department for International Trade. Find one here.
We help implement market research including research on culture, customs and legal system offered along with market visits and trade missions. Find out more about our international market research service here.
We help you create a tailored export plan which suits your business needs using our years of expertise and market knowledge. Your designated international trade advisor will support you on an one-to-one basis to assess your growth potential and create a plan which meets your needs. To learn how to create an export plan, click here.
We help you source export finance or funding for your international journey. We work with our colleagues from UK Export Finance and European Regional Development Fund where funding and finance for businesses are provided especially for exporting. To find out more about the types of finance and funding we can help you access, click here.
Entering a new market requires a research in legal system, logistics and export procedures. We provide all the information you need for your export procedures and logistics to make your export journey as smooth as possible
We help you find a suitable trade show or overseas market visit as part of the market research and establishing business network. This is a valuable opportunity which offers a lot of perks such as trade show access funding, being represented with the Department for International Trade and more. To have a look at our upcoming trade missions, click here.
Entering new markets can be daunting. The difference in legal system and customs can have a significant impact on your market entry. Our risk assessment will help you make sure to avoid any risks of bribery and corruption. Click here to find out more.
Projects for high growth exporters
If you are a high-growth/ exisiting exporters who would like to expand your international growth, these programmes will provide you the powerful boost for your internationalisation. Click on the programme that interests you and apply to be enrolled today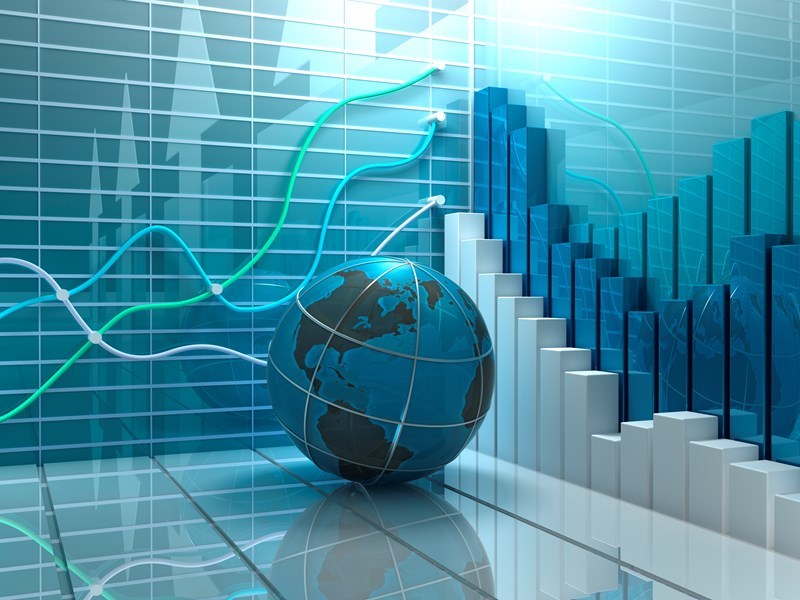 Global Scale Up Programme
Global Scale Up Programme is a pilot scheme aimed at the most innovative and exciting businesses across Greater Manchester who are looking to grow internationally. If you are a fast-growing business in any of the following sectors:
Digital, creative or tech
Health or life sciences
Green, low carbon or environment
Manufacturing
and has:
Between 5 and 250 employees.
Turnover £1million OR have you raised £1million in funding
Projected 20% year on year growth
Then click to find out more what this programme can bring to your business and apply today.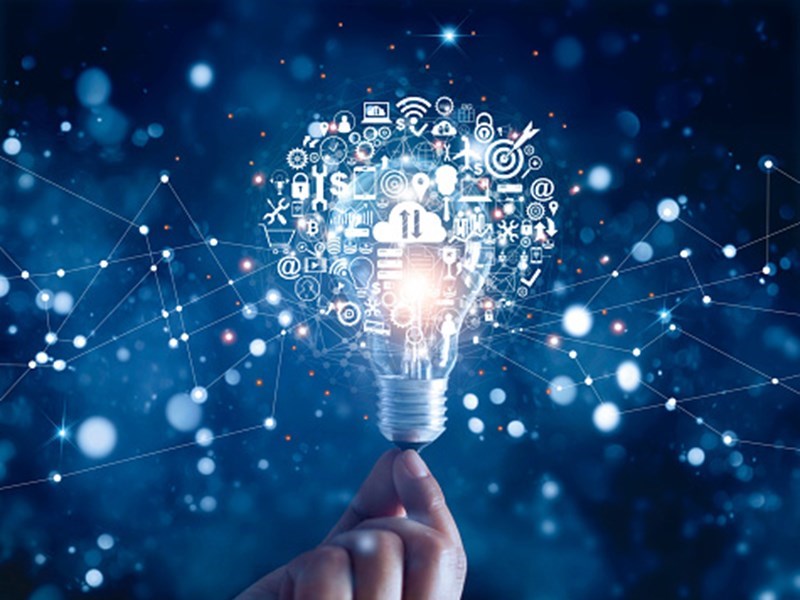 International Student Placement Programme
Are you looking to diversify your talent pool? Have you got an international marketing/business strategy that you need the international expertise for?
This programme is a recently launched programme that matches international students to your business. You can access world class international talent, develop your international strategy and overcome barriers in international markets.
To receive our support to find you the best international talent, click to find out what more this programme can bring and send us an enquiry today.
Are you a high growth exporter interested in this service?
Contact us to speak to our advisers today about how to grow your export capacity