Trolex supplies monitoring equipment to North Chile following support from the Department for International Trade (DIT)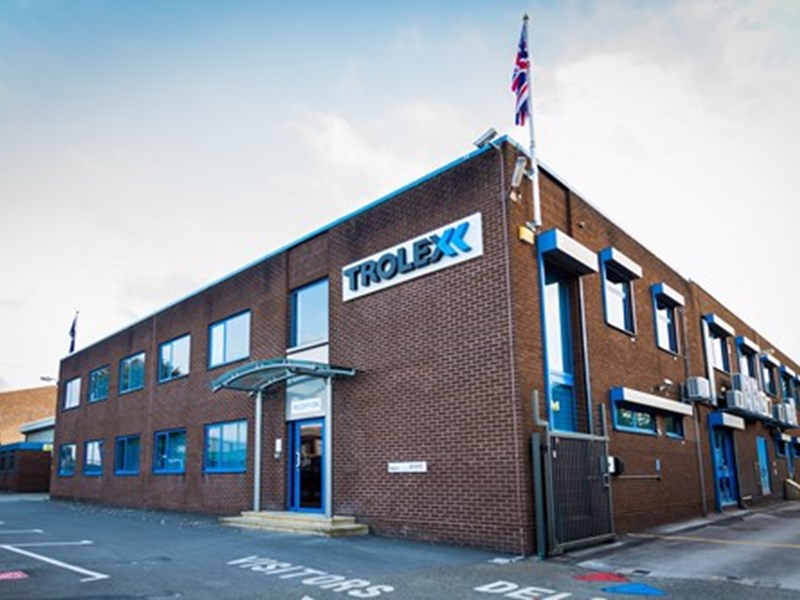 Established North West firm Trolex to supply monitoring equipment to the Chuquicamata mine in North Chile following support from the Department for International Trade (DIT).
Trolex, founded in 1959, designs and manufactures high-tech instruments, such as gas detectors, airflow sensors, and particulate monitors, to improve safety in hazardous environments including mines and tunnels.
The business has secured a £350,000 contract that will see its products installed in Chile's Chuquicamata copper mine, a division of state-owned copper mining corporation, Codelco. The mine, which is more than 1 kilometer deep, is currently undergoing a multi-billion US dollar conversion that will result in the open pit closing and new underground activity producing 300,000 tonnes of copper each year.
Trolex has been working with Codelco since 2016. The contract is in addition to a £400,000 deal with Russian company EuroChem, which will see Trolex supply its products to two new mines being constructed in Russia to mine potash – potassium compounds commonly used as fertilisers.
Following the recent contract wins, Trolex expects to see its overall turnover grow by 20% by the end of 2019. It is also planning to recruit up to four new employees in manufacturing roles over the same period to help meet demand. The Chilean deal comes after Trolex made its first step into the Latin American market six years ago as part of a trade mission organised by DIT. This enabled the business to gain insight into the market's opportunities.
Trolex's CEO, Patrick Brian, currently serves as a Northern Powerhouse Export Champion for the North West of England, working with DIT to inspire other businesses across the region to export. Patrick Brian, CEO of Trolex Ltd, said: "Safety and compliance are international concerns and the UK's status as a leading voice in Health & Safety means that demand for our products continues to grow. "Overseas activity now accounts for 85% of our business and we're fortunate to hold a long-standing relationship with DIT that continues to pay dividends. We first entered the South American market via a DIT trade mission in 2013 and haven't looked back. "I'd encourage others to make the most of the wealth of export support available through DIT. It can open doors for businesses like ours trading overseas – if we can export around the world, others can too."

Umbraco, the most powerful and flexible CMS I have ever used.

Marc Love, Web Developer
CTA Strip
Call to action
Mauris ante augue, fringilla non accumsan at, imperdiet vel ipsum. Nunc hendrerit, felis nec hendrerit varius, lacus leo euismod mi, a pulvinar sapien libero.