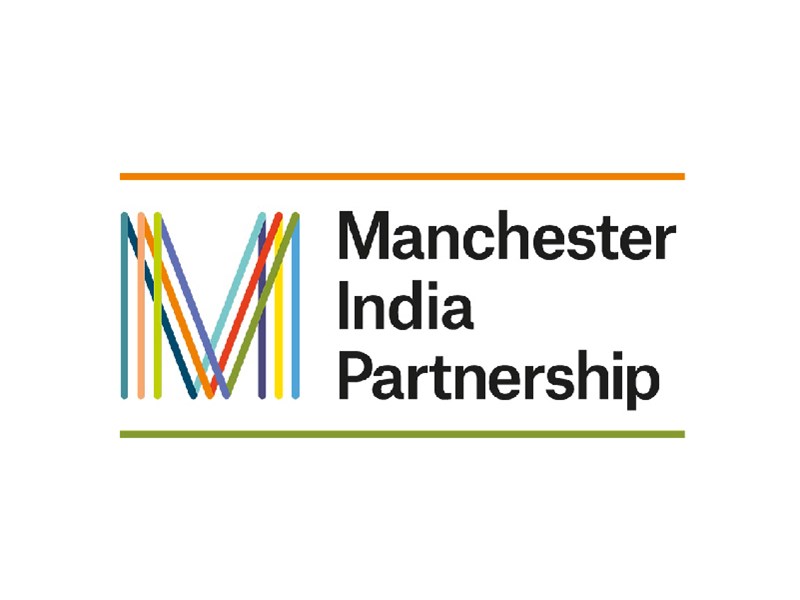 The Manchester India Partnership (MIP) is a public private partnership building and strengthening trade, investment, cultural, and educational ties between the two regions.
With India having the fastest growing economy in the world, the MIP brings together businesses, universities, and the public sector to develop a strategic approach to engaging one of the UK's most important international partners.
To find out more about how the MIP can assist you in building or strengthening relationships between India and Manchester, please get in touch with the team at info@midas.org.uk.