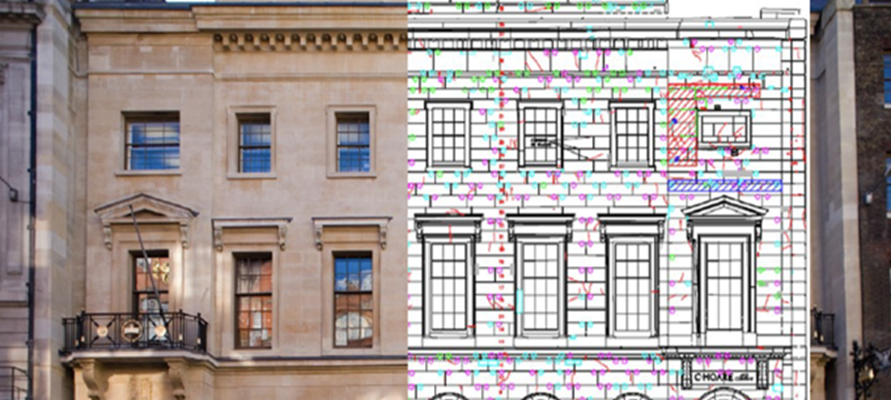 C-Probe Systems provides products and services to the construction sector. Launched in 2003, the skilled 6-person team monitors and protects structures from the environmental effects of steel corrosion.
Developing a Robust Growth Strategy
Innovate UK EDGE has worked closely with C-Probe Systems since September 2020. Support was initially offered to develop and implement a growth strategy. This included offering expert guidance across numerous areas, including strategic partner licensing, securing necessary licenses to manufacture in the United States, and growing the existing product range.
Expansion into the US Market
Innovate UK EDGE has also worked closely with C-Probe Systems to create a robust internationalisation strategy in line with plans to enter the US market. A key recommendation was for C-Probe Systems to join the Innovate to Succeed programme to gain useful insights on developing a global value proposition and business model canvas.
With Innovate UK EDGE support, C-Probe Systems was able to identify suitable and accessible funding opportunities to drive international expansion plans. We also made introductions across our extensive network to introduce the company to potential partners.
Intellectual Property
An important part of the advice provided to C-Probe Systems related to the protection of intellectual property, both in the UK and the USA, at a time when the new build market is growing rapidly. Innovate UK EDGE assisted C-Probe Systems with the development of an IP strategy and commercial exploitation of the IP. As a result of this work, C-Probe Systems will be able to fully realise the benefits of its proprietary technology in the emerging low carbon, smart city, and cleantech markets.
Facilitating Future Growth
The support provided by Innovate UK EDGE has helped C-Probe Systems to clarify its unique selling points. The company is now well placed to attract private investment and execute its internationalisation plans.
In March 2021, C-Probe Systems was awarded a contract worth $3m over 2.5yrs as a subcontractor in the US market. This private contract funding from IRS, Inc in the United States is enabling a scale-up manufacturing programme to build a strong foundation for further growth in the market.
Working with Innovate UK EDGE has made a huge difference. Thanks to expert support and guidance, we have been able to formalise our development strategy and business plan in a relatively short period of time, explore investment opportunities and execute our vision for international expansion in the USA

Graeme Jones, C-Probe's Managing Director

Innovate UK EDGE is the national innovation & growth service that provides bespoke support that grows and scales innovative businesses. To find a specialist near you, please contact us.