About the event
This interesting webinar will provide delegates on updates on what is happening in the Sports Sector. The Sports Economy team will also share their insights and expert knowledge on how to gain support within the industry. 
Why you should join
This Webinar will provide insight on how to gain support within Sports and associated sectors including;
Architects
Stadium Designers
Teams and Associations
Ticketing
Security and Legal
Speakers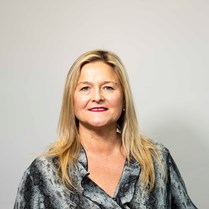 Judith Kyle - North West International Trade Advisor, The Department for International Trade 
Judith has been an International Trade Adviser with North West team for over 20 years. She worked as a civil servant for Department of Trade & Industry for 17 years prior to this helping North West businesses to secure governmental grants and enabling them to expand their businesses.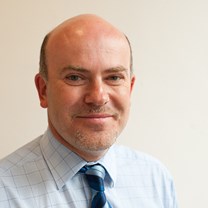 Andrew Bacchus - Head of Global Sports Projects, The Department for International Trade 
A career civil servant, Andrew currently leads the Sports Economy Team at the UK Department for International Trade. The team supports UK companies to explore and become involved in the delivery of overseas global sports events, sports infrastructure, or sports initiatives. He also works with overseas governments, cities and organising committees to share experiences and best practice.
Andrew was part of the team that negotiated a ground-breaking Government-to-Government agreement to provide advice and assistance to Peru with the organisation of the 2019 Lima Pan American and Parapan Games. He is currently working with colleagues in the UK's West Midlands to develop and deliver a Tourism, Trade & Investment Programme for the 2022 Birmingham Commonwealth Games.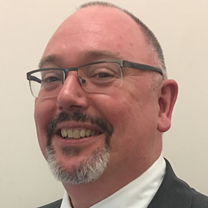 Kevin Ledwith - Export Finance Manager, UK Export Finance
An Export Finance Manager for the North West at UK Export Finance, the UK Government's export credit agency. He provides free and impartial guidance on export finance to help companies across the North West win, fulfil and get paid for international contracts.