About the event
DIT North West are delighted to invite you to an interactive session on the Advanced Manufacturing sector. Attending are our Northern Powerhouse Export Champions who will discuss the trends they have experienced within the industry. 
Why you should join
Meet Northern Powerhouse Export Champions

Learn how to overcome challenges and prepare for the future

Ask questions and build connections

Converse with our International Trade Advisors and hear about available support for exporters
Speakers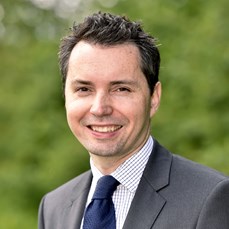 Andrew Ashley - Managing Director, Clark Door
Andrew Ashley is the MD of Clark Door, an international company and a leading innovator in the design, manufacture and installation of a range of specialist industrial doors, including coldstore doors, acoustic and fire doors for use in theatres and broadcasting studios.
As well as achieving remarkable success in the UK, Clark Door also exports widely. Its doors, manufactured in Carlisle, sell to more than 40 countries worldwide. The company has thrived by finding good local partners and has worked closely with DIT which provided assistance with practical issues including Intellectual Property agreements, international law, taxation and cultural barriers.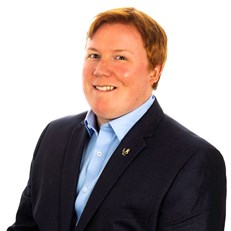 Matthew Rose - Executive Director, TISS LTD
Matthew Rose has been Executive Director of TISS Ltd since 2007, and is responsible for its international growth and development of new markets. TISS export to over 60 countries worldwide through a variety of different routes to market. They supply their TankSafe® fuel security products on the production line of a number of the world's leading truck manufacturers.
TISS also have strategic offices based in Mexico, India and South Africa to support their international business and are proud to be double Queen's Award winners; the first for 'International Trade' in 2014 and more recently for 'Innovation' in 2018.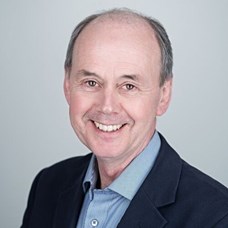 Kevin Finucane - International Trade Advisor, Department for International Trade North West
Kevin is an International Trade Advisor for The Department for International Trade since 2004.He has held roles within sales, marketing and financial private sectors. Kevin has also had an hand in the fulfilment of overseas projects for complex, engineered products manufactured in different countries.