To help innovative businesses survive, stabilise and grow through the current climate, Innovate SMEs can receive 5 - 8 days of innovation management coaching sessions fully funded by Innovate UK.
Using established innovation management principles, our team of Innovation experts will help you address the short, medium and long-term challenges that your business may be encountering.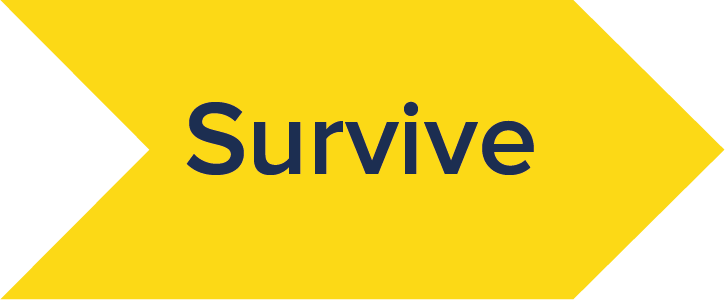 0-2 months
Cashflow, funding, investment, staff retention, removing costs from the business, over-trading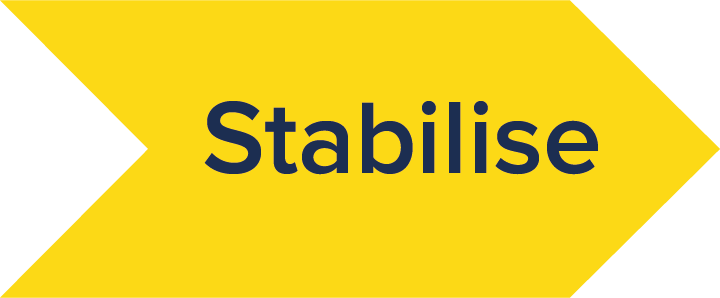 3-6 months
Build resilience, review business model, plan for growth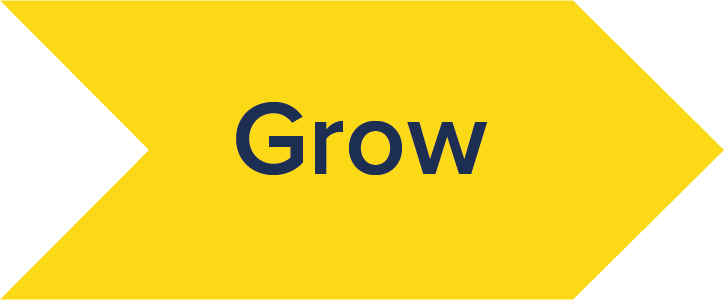 7-12 months
Strategic review, grow business, investment, new markets, get ready to scale
The Innovation expert will work with innovative businesses to devise a sustainable innovation strategy to help increase R&D innovation capability, secure financing and implement a robust and resilient business model.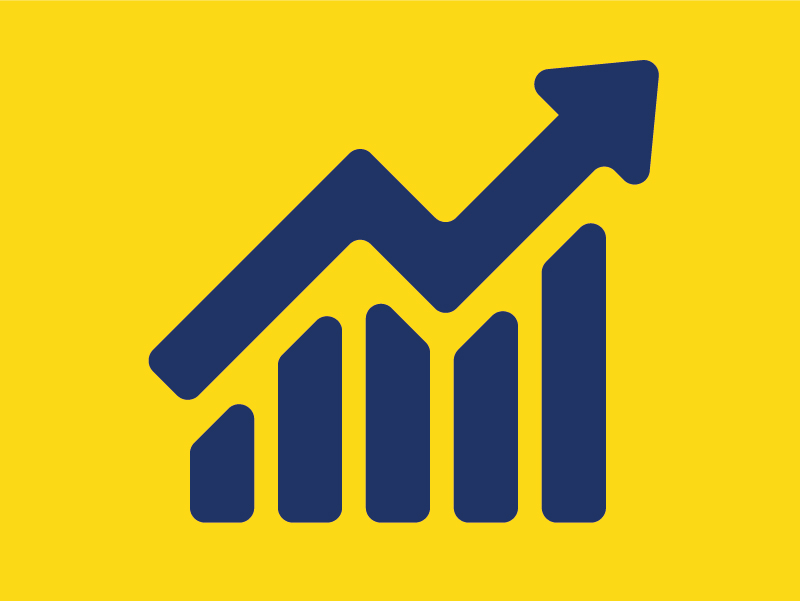 Increasing productivity
Sustaining and creating jobs
Launching products & tech internationally
Raising funding & finance
Increasing turnover