The Innovate2Succeed Programme offers 7 days of fully funded 1-2-1 coaching and mentoring support to selected innovative businesses. This will look at diagnosing any pain points your business is experiencing as well as identifying any potential to develop and commercialise new solutions internationally.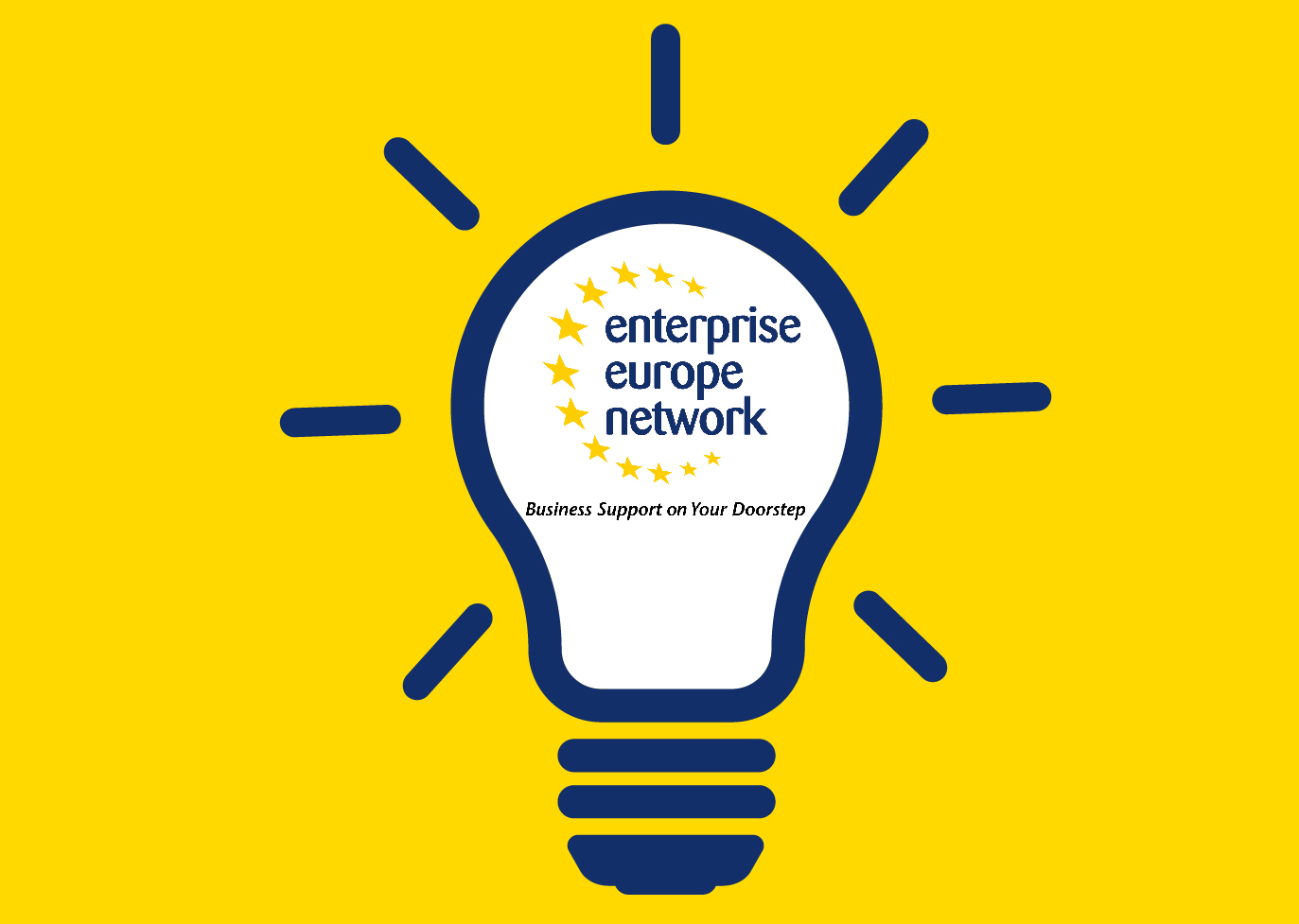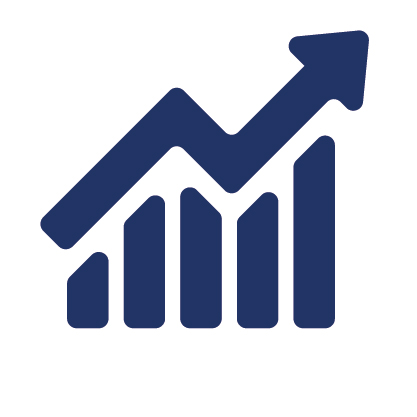 Through the programme, you will aim at:
• Increasing productivity
• Increasing jobs
• Launching products & tech internationally
• Raising funding & finance
• Increasing turnover
With the support of your dedicated Innovation Specialist, you will work on critical areas of your business:
Vision and business strategy
E.g. improve ambition, leadership, business model and culture.
Collaboration
E.g. Support for global research and technology business collaboration to enable growth and scaling.
Innovation Management Process
E.g. Techniques to encourage idea generation, development of string innovation culture, etc.
Intellectual Property
E.g. Understanding how to protect, value your own IP and not infringe others
Market readiness and alignment
Support to understand the commercial potential of a product, service or technology and how to build market knowledge. (Developing effective value proposition, marketing strategies, understanding value chain, etc.)
Finance for growth
E.g. Support with identifying and accessing public and private finance and funding for to develop new innovative solutions and grow your business internationally
Interested in the programme?
Companies interested in this programme will need to apply for it. A panel will review their application. All participating companies must attend the compulsory workshops and fully collaborate with the advisor to get the most out of the programme. Please fill in the form below to express your interest and we will get in touch to help you apply for the programme.