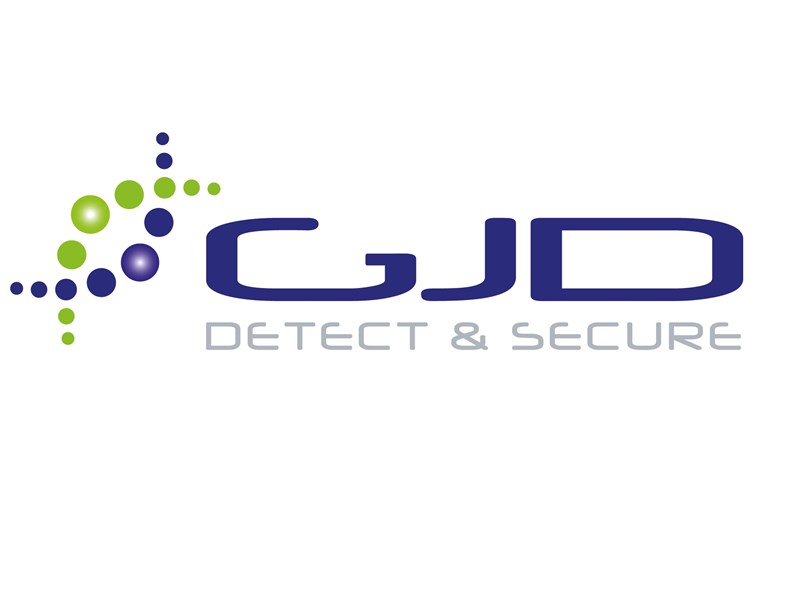 About GJD Manufacturing
GJD Manufacturing is a leading manufacturer and designer of electronic perimeter detection equipment and high performance LED illumination. Based in Greater Manchester, the company protects and secures people and places using its 32-years of security industry know-how.
GJD Manufacturing's challenges
GJD Manufacturing has an extensive product portfolio and serves a wide range of customers including a number of celebrities, National Trust locations and royalty.
Innovation is at the heart of GJD's business. Its state-of-the-art solutions use cutting-edge technology and the very latest manufacturing techniques. With clear growth ambitions, GJD wanted to enhance its innovation strategy and ensure its Intellectual Property (IP) was managed and protected at a European level.
Support from Innovation Specialists at EEN - GC International Trade 
GJD Manufacturing turned to the Enterprise Europe Network (EEN) for innovation management support. A two-fold solution was deployed to help GJD grow its business in a systematic, safe and strategic manner.
First, EEN Innovate2Succeed Support was deployed. This fully-funded programme recognizes the role of innovation in growth plans, with tailored support delivered by an Innovation Advisor. The Advisor helped GJD's senior team to address important innovation management solutions including:
Business Model Development
Innovation Roadmap Development
Internationalisation
New Product/Service Development
Partnering/Collaboration
GJD defined its strengths, evaluated its existing IP position, defined a suitable and sustainable new IP management plan and explored additions to the existing product range with the Advisor.
Anl IP audit was also carried out with the UK's Intellectual Property Office (IPO), supported by EEN. This give clarity around the company's IP assets, supporting further growth and innovation. New trademark, registered design and patent registrations for the EU were key, actionable outcomes.
GJD's international expansion thanks to the support from EEN at GC International Trade
GJD has a tailored IP management plan, a clear idea of its IP assets and has identified opportunities for new product development. An executable plan is in place to grow the business internationally with the appropriate IP protection at a European level for its innovations.
Managing Director, Mark Tibbenham said, "This process has enabled us to grow and expand in a structured manner while protecting our innovations. Two new jobs have been created and at least four jobs protected as a direct result of the success we have achieved in growing our international business. We have bolstered our sales and marketing initiatives and rolled out R&D programmes with confidence, thanks to our new IP management plan. We have successfully completed global launches of new and innovative products, all protected with the relevant trademarks, patents and registered design designations."
If you'd like to receive the support that GJD receives and benefits from, keep an eye out for our fully-funded Innovate2Succeed Taster Event in the North West or get in touch today