Everything Dinosaur expanding sales to Brazil through Ecommerce thanks to GC International Trade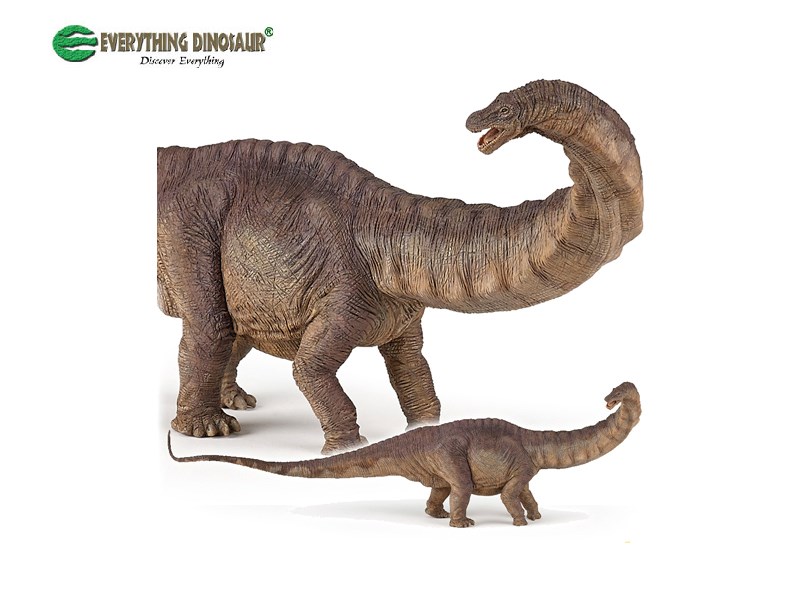 About Everything Dinosaur
Everything Dinosaur, founded in 2005, is a Cheshire-based supplier of dinosaur models, dinosaur toys, prehistoric animal themed soft toys, clothing and games. And, it is also one of the actively supported businesses by the International Trade Advisors at Department for International Trade North West.
Sales expansion to Brazil thanks to DIT North West
From the beginning, due to their niche nature they attracted a small amount of reactive international sales. However, thanks to the advice from DIT to invest in new website and on-line commercial platform in 2017, Everything Dinosaur has gained much greater sales from overseas. One of the recent successes of exporting that the company has achieve is expanding sales to Brazil through Ecommerce in a challenging environment, to become to the 2nd largest export country. The company has also recently sent Loch Ness Monster soft toys (Plesiosaurs) to a museum in Australia with a value of £800 GBP for the order.
The company is currently exporting to multiple countries including USA, Brazil, Germany, France, Canada, Norway, Australia.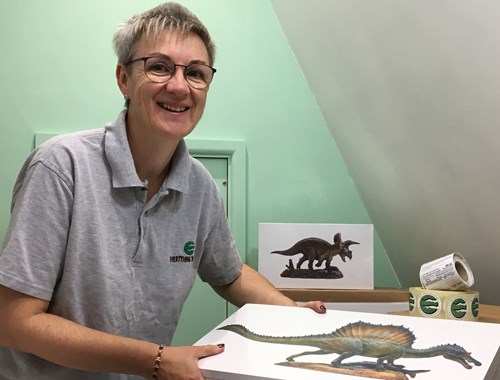 When asked about the reservations they had about exporting, the founder of the company, Mike Walley, says: " Many reservations, from lack of language skills, fear of credit and debit card fraud, concerns over international post to the loss of parcels and communicating with customers in different languages." However, with the help of dedicated International Trade Advisor – Emma Jones at DIT North West, they have conquered new overseas orders one after another. Mike says: "DIT has been helpful with advice on website UX/CRO, International SEO, marketplaces. Our DIT contact is a good sounding board to bounce ideas off."
Further successes
On top of that, the company has recently been awarded with The Feefo Platinum Trusted Service award for customer service with a 5-star rating. The Cheshire business is also exploring a new product which is the actual size T-Rex imported from China. This product has a huge potential of making Everything Dinosaur the global exclusive distributor on certain models that have a global waiting list.