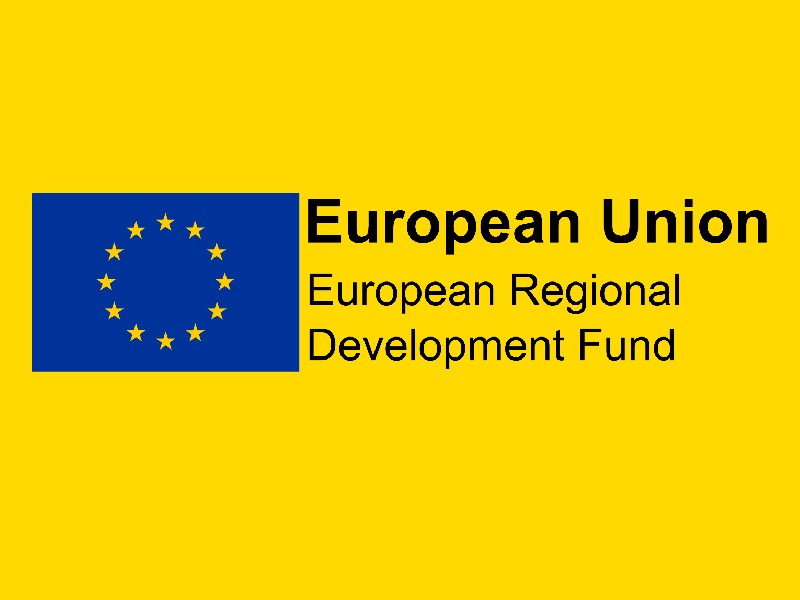 ERDF Developing International Trade Online Workshops
The workshops are fully-funded by European Regional Development Fund, aimed at businesses which are new to international trade to provide guidance and advice to help you kickstart your international growth.
This will include 2 virtual workshops to deliver the equivalent of 2-day workshops (totaling 12 hours of assistance per SME) on the subject 'Developing International Trade Online'.
The workshops are aimed at eligible SMEs new to export. The topics will include:
Setting up/internationalising a website including SEO (Search Engine Optimisation) and marketing
E-commerce including process automation and fulfilment
Use of e-marketplaces
Cyber security, hosting with domain strategy and payment solutions including foreign exchange strategy
Social media (as a sales platform i.e. Instagram shopping not just posting)
Why attend ERDF "Developing International Trade Online" Workshops?
By the end of the workshops, you will be able to:
create an initial export strategy document to move forward
take your international growth strategy forward with the tailored support from your own designated international trade adviser
Date and Time
The first programme of the 2021 series was held on:
Monday 17 May, 09:00 - 17:00
Monday 24 May, 09:00 - 17:00
The second programme will be held on:
Monday 16 August, 09:00 - 17:00
Monday 23 August, 09:00 - 17:00
The third programme will be held on:
Friday 10 September, 09:00 - 17:00
Friday 17 September, 09:00 - 17:00
Speakers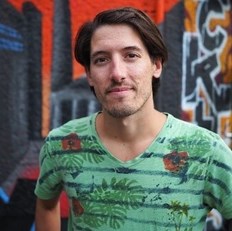 Matthew Buccelli - International Marketing Consultant, E-Commerce Export Lead, Kinetic Cubed
Matt is an experienced international marketing consultant and facilitator, based in Berlin, Germany. Originally from the United States, since 2015 Matt has been working with Kinetic Cubed, an international trade development consultancy based in Manchester, to support British SMEs in developing their e-commerce export capabilities. Matt works with clients across a wide range of market verticals, with a particular emphasis on e-commerce strategy, email marketing, SEO, and website optimization.
In 2019, Matt worked as an in-house consultant for a British SME in the home goods market vertical, helping the company to achieve a seven-fold increase in its US and European sales while selling almost exclusively online. Matt managed paid and organic marketing campaigns across Instagram, Facebook, Email, and SEO, tripling the US email list and achieving a 3:1 return-on-ad spend from European sales.
Matt also facilitates marketing and technology workshops. Most recently an online marketing and artificial intelligence series last year in Berlin which was sponsored by Facebook. Since April 2020 he has been leading the rollout of a new global website and SEO strategy for a leading e-commerce payments company focused on emerging markets.
Registration
The workshops are free to register. Please fill in the form below to express your interest in the workshops. Companies registered will have to go through an eligibility check before being enrolled onto the workshops.