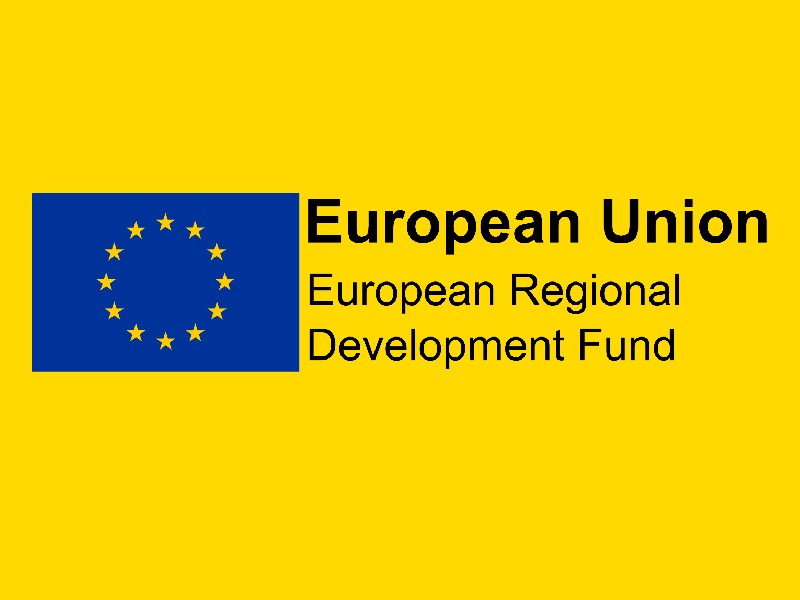 ERDF Developing International Trade Online Workshops
The workshops are fully-funded by European Reggional Development Fund, aimed at businesses which are new to international trade to provide guidance and advice to help you kickstart your international growth.
This will include 5 physical or virtual workshops to deliver the equivalent of 2-day workshops (totalling 12 hours of assistance per SME) on the subject 'Developing International Trade Online'.
The workshops are aimed at eligible SMEs new to export. The topics will include:
Setting up/internationalising a website including SEO (Search Engine Optimisation) and marketing
E-commerce including process automation and fulfilment
Use of e-marketplaces
Cyber security, hosting with domain strategy and payment solutions including foreign exchange strategy
Social media (as a sales platform i.e. Instagram shopping not just posting)
Why attend ERDF "Developing International Trade Online" Workshops?
By the end of the workshops, you will be able to
create an initial export strategy document to move forward
take your international growth strategy forward with the tailored support from your own designated international trade adviser
Registration
The workshops will be available for registration soon. If you're interested, please leave your details in the form below to be updated when they're available to register.