About Africa Business Group
Africa Business Group is a group of businesses in the North West, formed by the Department for International Trade North West. These are the companies who are doing business in various sectors in Africa. The group has been created to present businesses interested in exploring African market with opportunities to network with local businesses that are doing business in Africa, top African businesses and Africa investors in focused meetings.
What's on at Africa Business Group Meeting?
You will hear from our guest speakers: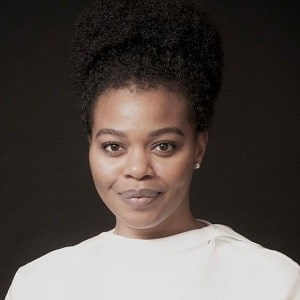 Ola Sorunke, the DIT Africa Energy Director
Ola Sorunke, the Africa Director for Energy at the UK Department for International trade has over 10 years of technical and commercial experience, working within the Energy sector. Her role revolves around developing, managing and leading a Pan-Africa sector team that oversees the Africa Energy Markets creating value for the UK supply chain thereby promoting multilateral trade and investment within the Energy industry. Within this role, she has been able to support the drive for economic growth and trade between Africa and UK that has led to building multilateral investment/project partnerships.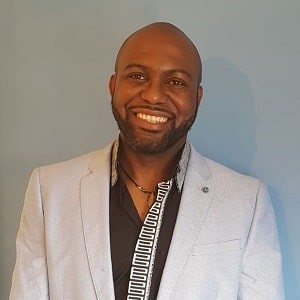 Tony Tiyou, Founder and CEO at Renewables in Africa.
Tony Tiyou is the Founder and CEO of Renewables in Africa, a Clean Energy engineering company and media platform which mission is to Bring (Back) Power to Africa. Tony has a decade of experience working in the Automotive and the Renewables Industries. Through RiA, Tony provides project origination and development, together with markets insights to projects in different countries in Africa. He has won multiple awards for his work including African Leadership Impact Investing and being nominated as one of the 50 Top Influential African & Afro-Caribbean Leaders in the UK 2018.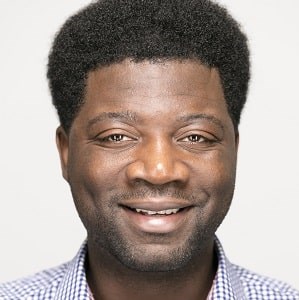 Terser Adamu, International Trade Adviser, DIT North West.
Terser Adamu is a qualified and experienced business analyst, who has specialized in procurement & supply chain management for 10+ years and has gained in depth experience working for several global countries. This has given him an in-depth understanding of global issues and business trends that are specific to supply chain management and international trade, but with a specific interest in emerging markets, specifically Africa. Terser is an Africa lead at the Department for International Trade and is responsible for supporting UK businesses to expand into African markets by offering strategic support and expert advice about trade and investment opportunities in Africa.
Terser will chair the meeting, and facilitate a Q&A session at the end, with discussion encouraged.
We are looking for companies in the North West that are interested in doing business in Africa, or are already doing business in Africa. All sizes and sectors are welcome to attend.
The event will be held on Thursday 24th 13.30-15.30 via Microsoft Teams. To register, click Book Now above.